How to Aid Weight Loss in Hyperthyroidism
If you are seeking ways to lose weight and have been diagnosed with hyperthyroidism, you should know a few things. First, what is hyperthyroidism? This is a condition where your thyroid produces too much of the hormone thyroxine. The result can be weight loss, anxiety, tremors, and more. So, if you want to lose weight safely, you'll need to be careful with how you go about it. This can cause several problems, including weight gain. There are several possible causes of hyperthyroidism, but the most common is an autoimmune disorder called Graves' disease. Finally, hyperthyroidism is a medical condition that can lead to an individual feeling extremely anxious, having difficulty sleeping, and losing weight. Although hyperthyroidism can be treated with medication, many people opt for natural methods to manage weight loss.  
Cause: 
-The cause of hyperthyroidism can be due to Graves' disease. It is an autoimmune disorder where antibodies the body produces attack the thyroid gland and cause it to overproduce thyroid hormones. Other causes of hyperthyroidism can include tumours on the thyroid gland or taking too much thyroid hormone medication.

 
-Sometimes hyperthyroidism and obesity can run into your genes, especially for women. 

 

-Thyroiditis can also be another reason for hyperthyroidism. This condition causes inflammation in the thyroid gland. Some types of Thyroiditis lead to the hormone to leak out from the gland into the bloodstream. 

 

-Consuming too much iodine can also lead to hyperthyroidism and significant weight gain.

 
  How to lose weight in Hyperthyroidism? 
If you are struggling with your weight, you are not alone. Many people find it difficult to lose weight and keep it off. However, if you have Hyperthyroidism, there is good news – losing weight and improving your health is possible. Several things can be done to lose weight if you have Hyperthyroidism. First, you need to get your thyroid gland under control. This can be done with medication, surgery, or radiation therapy. Once your thyroid is under control, you can begin to focus on losing weight through diet and exercise.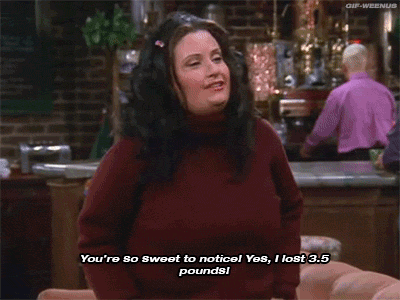 Once you know what's causing your Hyperthyroidism, you can start to look at ways to lose weight. For some people, medication can help control thyroid hormone levels. If you're taking medication for your Hyperthyroidism, make sure to talk to your doctor about the potential side effects of the medication. Some medications can cause weight gain, so it's important to be aware before starting any medication. However, if you're not taking medication, there are still things you can do to help with weight loss. A healthy diet and exercise are crucial for weight loss, but they may be even more critical if you have Hyperthyroidism.  
 
Eat a healthy diet: 
First, it's essential to eat a healthy diet. A healthy diet for someone with Hyperthyroidism should include plenty of fresh fruits and vegetables, whole grains, lean protein, protein supplements and low-fat dairy products. Eating healthy foods will help to boost your metabolism and help you to lose weight. Some foods that may help with weight loss in Hyperthyroidism include seaweed, pumpkin seeds, and Brazil nuts. In addition, eating plenty of fruits and vegetables will help to boost your metabolism and keep your calorie intake down. You should also avoid processed foods, excessive amounts of caffeine, and sugary drinks, as these can cause your metabolism to slow down. 
Exercise:  
One thing you can do is to ensure you are getting enough exercise. Exercise can help to boost your metabolism and burn more calories. Exercise can also help boost your metabolism and help to burn off excess thyroid hormones. Therefore, getting at least 30 minutes of exercise each day is essential. Walking and cycling are the best exercises for thyroid patients to lose weight. You can also try doing exercises specifically designed to help with weight loss, such as aerobics or Pilates. 
Taking Supplements: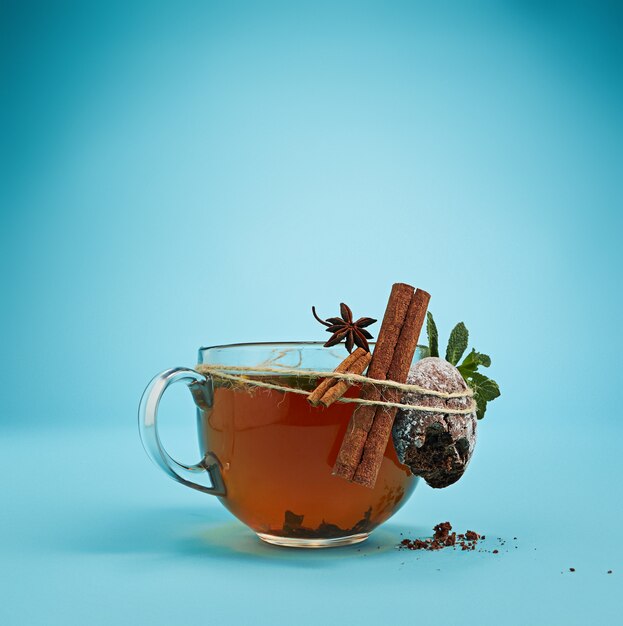 You may also want to consider taking some supplements that can help with weight loss in hyperthyroidism. There are many different supplements on the market that claim to reduce hyperthyroid symptoms and reduce weight. But, as Shakespeare said before, "All that glitters is not gold." Ensure to buy supplements from a trusted source that only includes natural ingredients like andMe's Protein and Thyrodiet tea combo.  
This herbal tea and protein powder for weight loss coordinate with your body to regulate T3 and T4 levels, balance hormone levels, aid in weight loss, and eliminate fatigue. andMe's plant-based protein powder is one of the best protein powders for weight loss in females because it has pea protein that prevents bloating and Moringa that reduces lactic acid build-up. On the other hand, Thyrodiet tea contains Ashwagandha and Selenium, the two key ingredients to ease inflammation and maintain thyroid levels. In addition, all our products are 100% vegan and contain no harmful chemicals or preservatives. 
Reduce your calorie intake: 
One of the best ways to lose weight is to create a calorie deficit. This means eating fewer calories than your body needs in order to function. You can reduce your portion sizes, avoid high-calorie foods, and increase your activity level. 
Increase your protein intake: 
Protein helps to promote satiety, which means you'll feel fuller after eating and be less likely to overeat. Good protein sources include lean meats, beans, and low-fat dairy products. You can also try having plant-based protein powder supplements.  
Avoid omega-6 fatty acids: 
Omega-6 fatty acids are found in vegetable oils and processed foods. They can promote inflammation in the body, which can lead to weight gain.