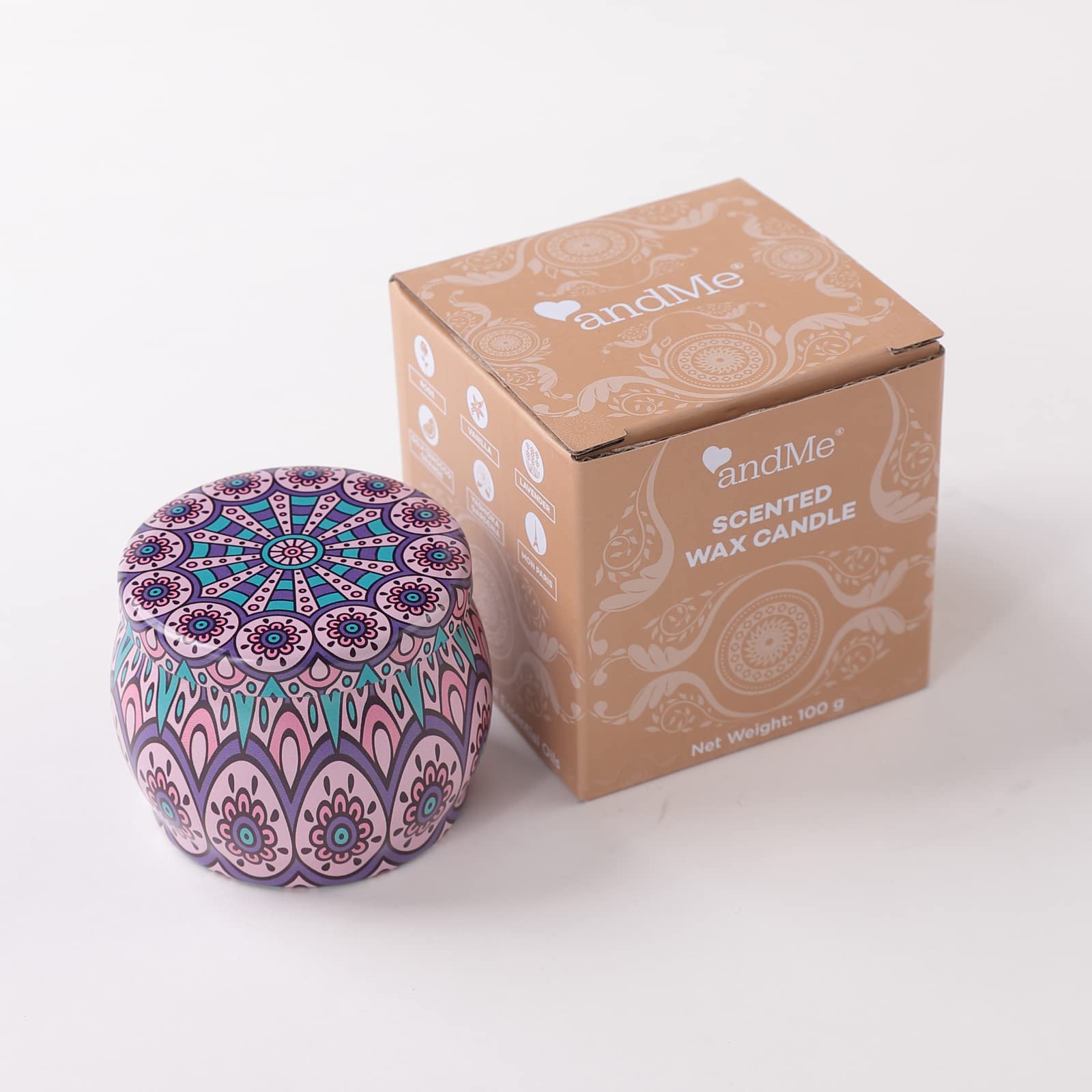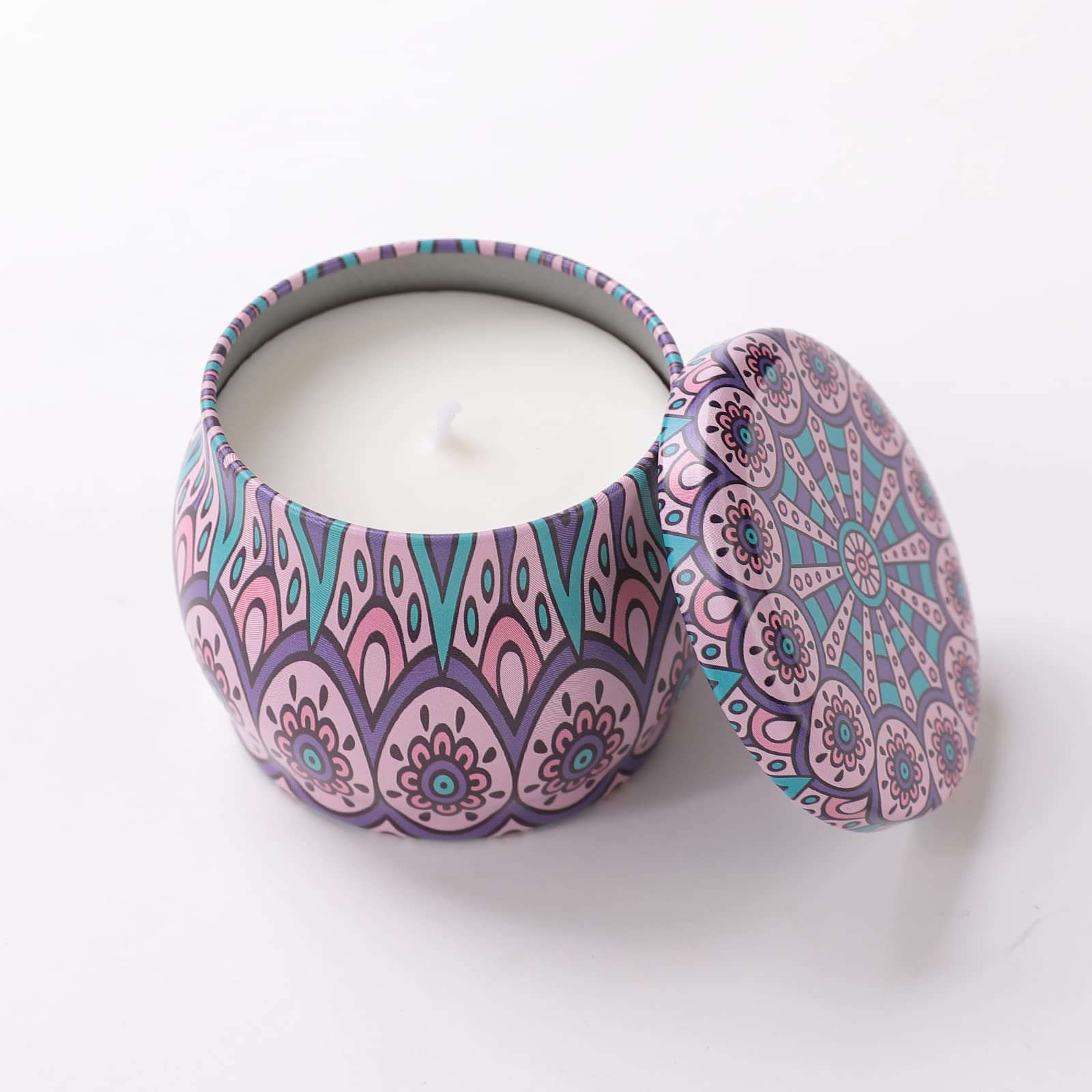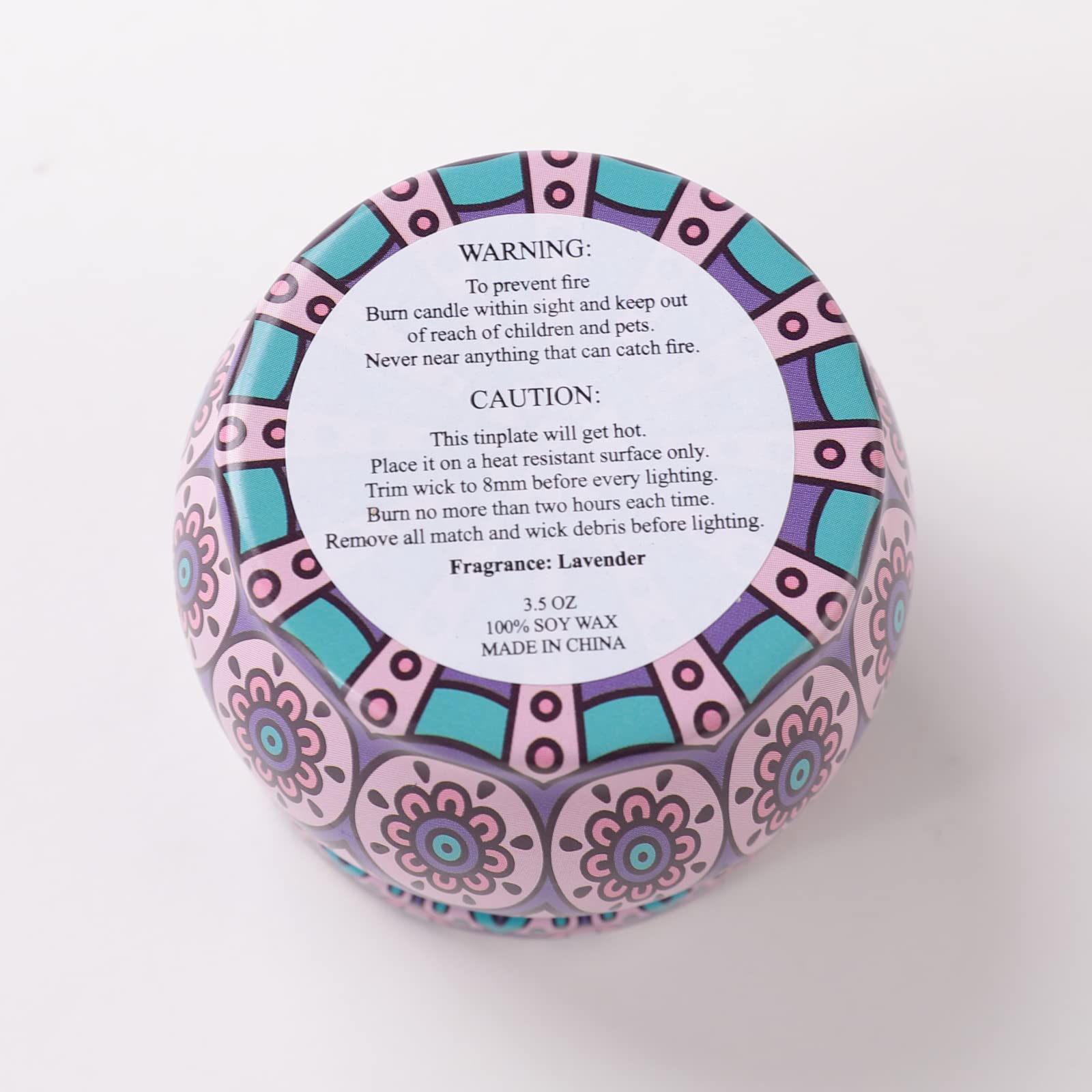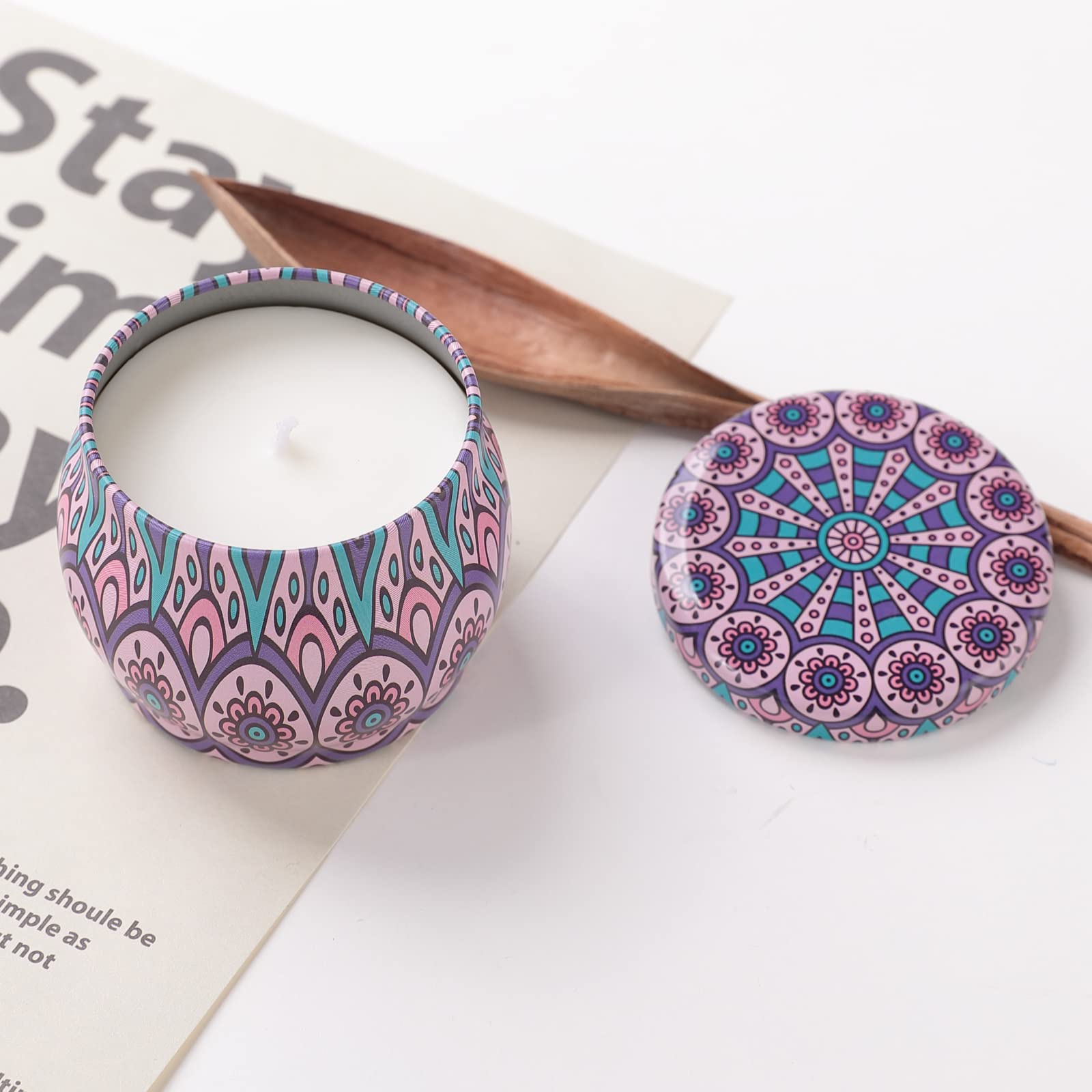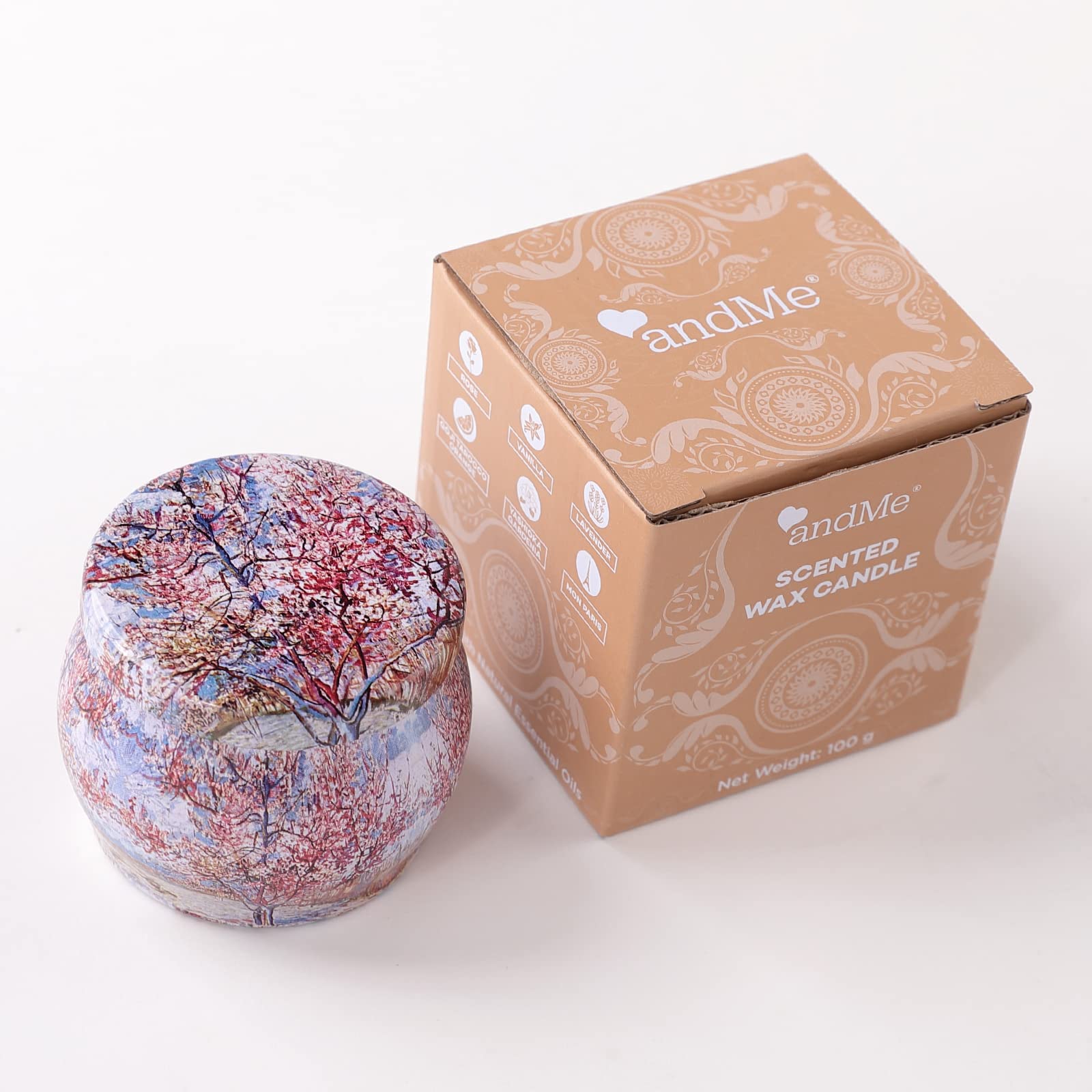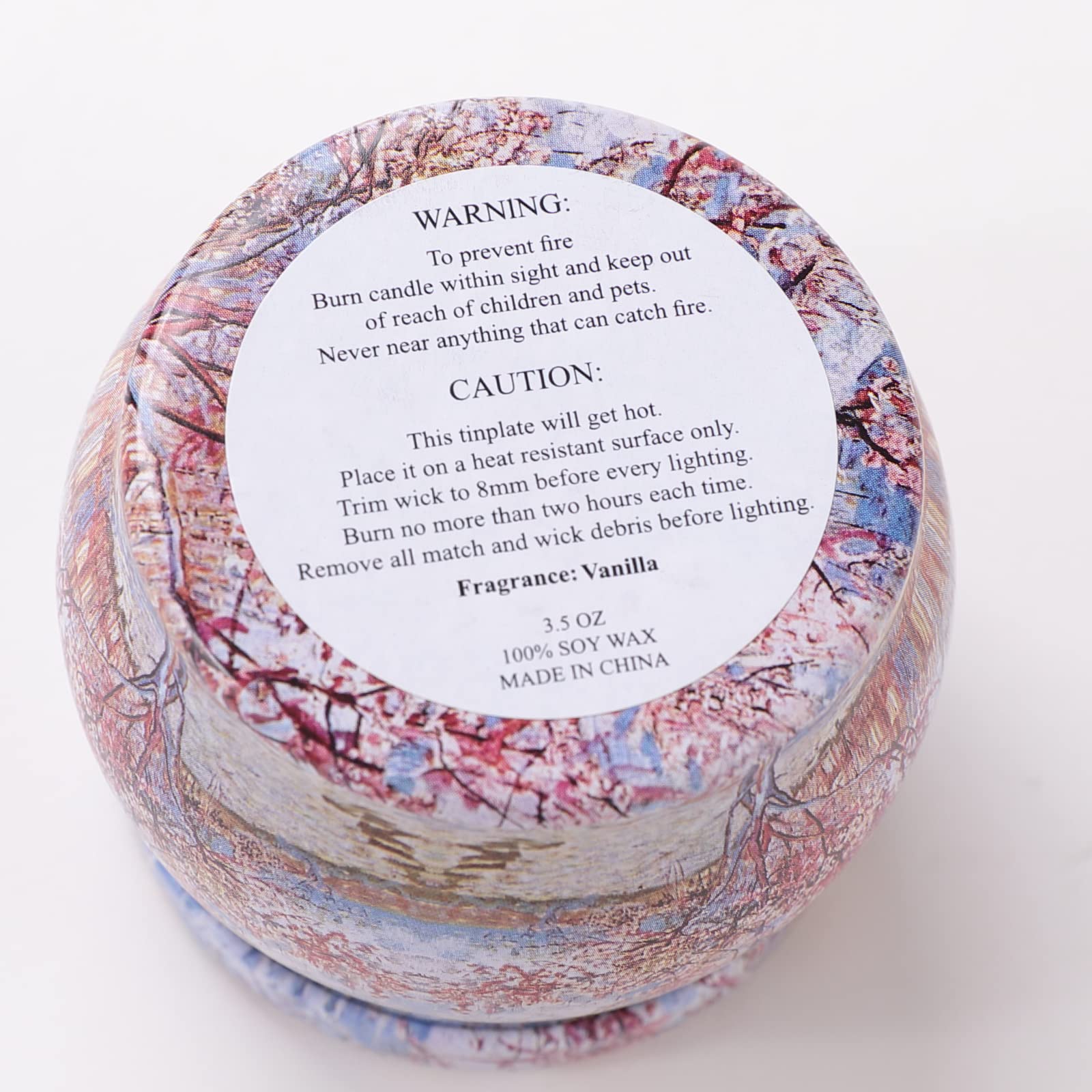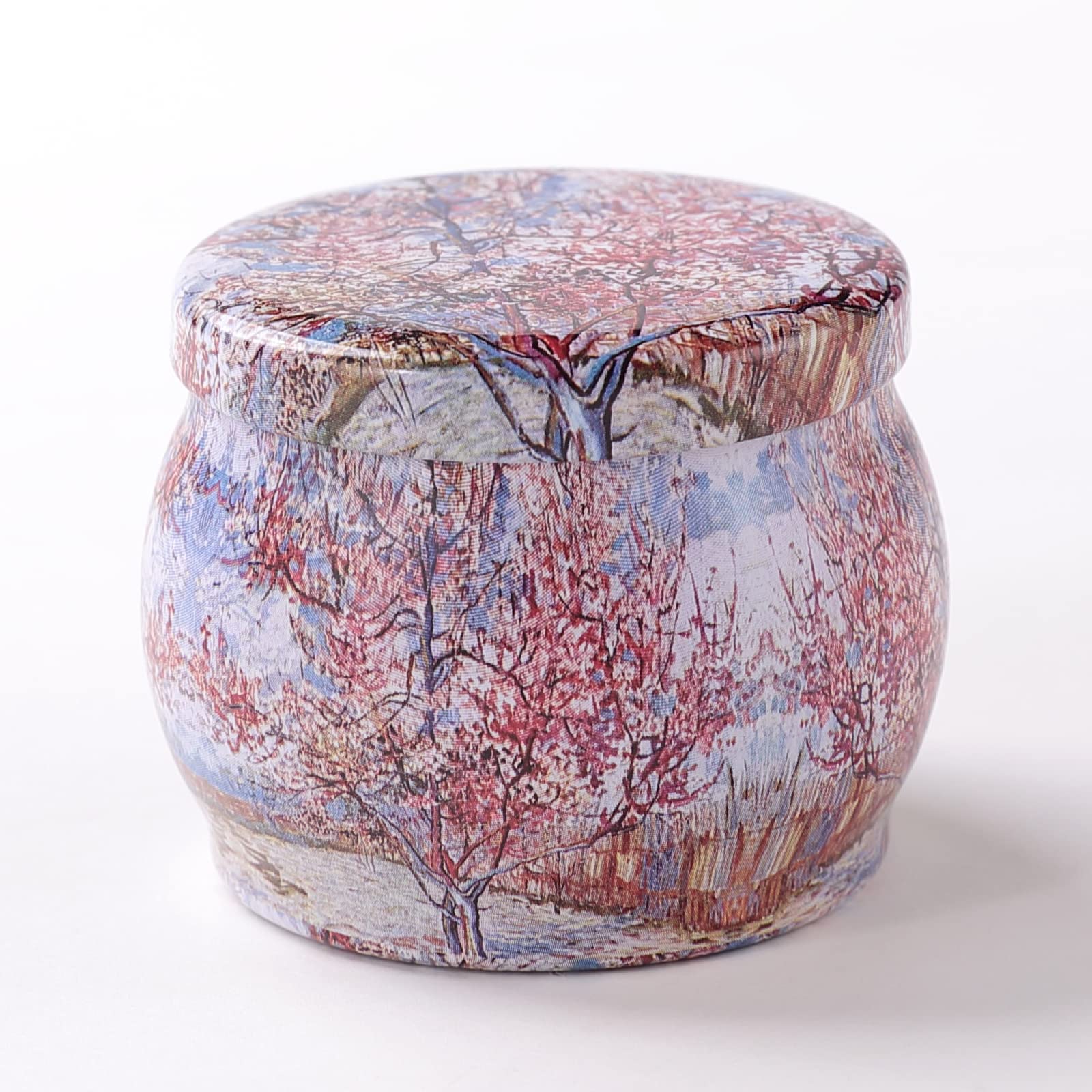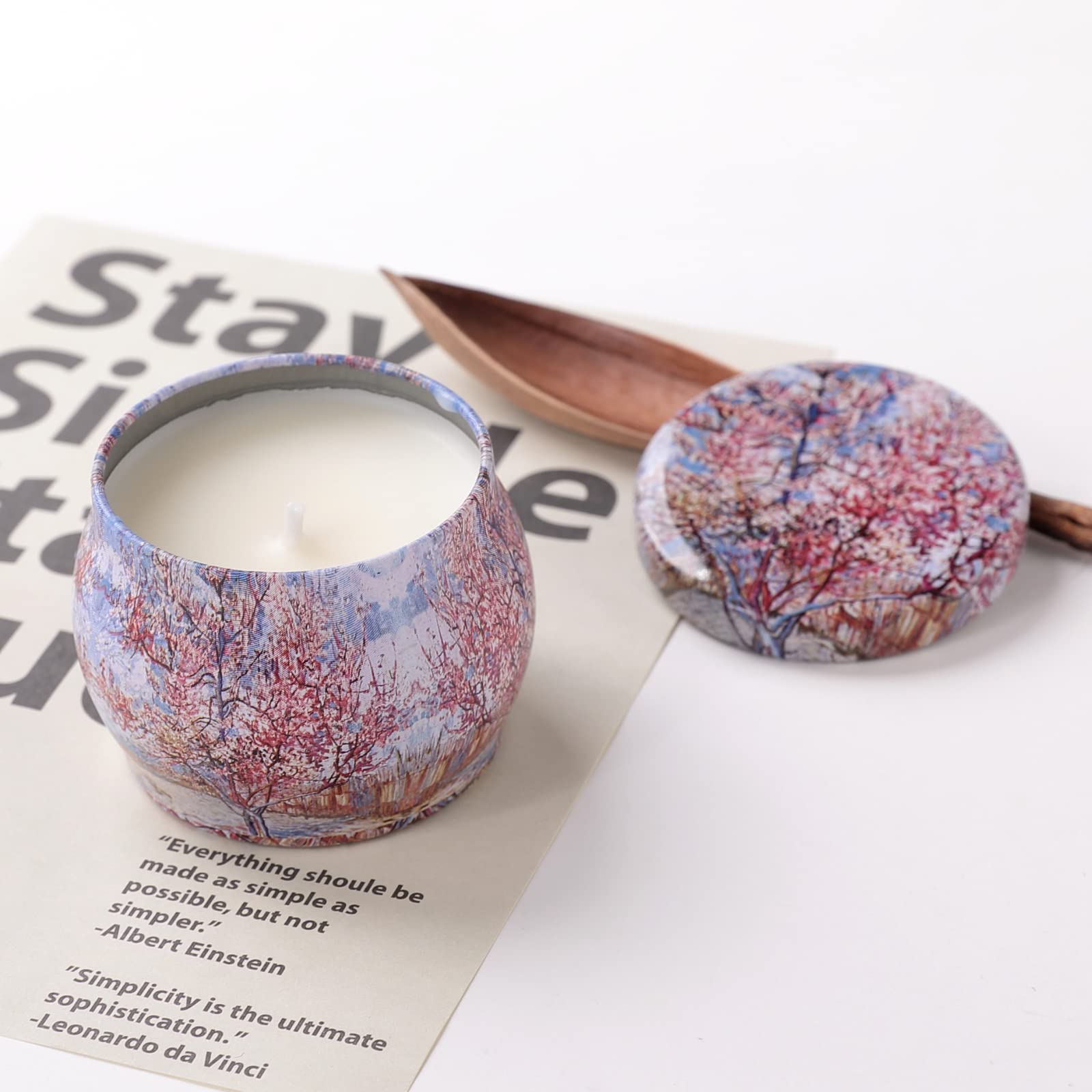 `
Andme-Tin Candle Jar with Soy Wax - Lavender and Vanilla Combo| Eco-Friendly Luxury for Homes | Captivating Aromas | Blissful Fragrances
Regular price

₹ 898/-

Sale price

₹ 484/-

Unit price

per
Click Here For COD
About the product :
Serenity in Every Scent: Immerse yourself in a world of tranquility with the Andme Lavender and Vanilla scented candles.
Eco-Friendly Luxury for Home: Enjoy the luxurious ambiance while staying environmentally conscious with these soy wax candles.
Captivating Aromas: Experience captivating scents of Lavender and Vanilla, carefully crafted with high-quality soy wax for a clean and long-lasting burn.
Healthier Homes: Create a healthier home environment with these all-natural scented candles, free from harmful chemicals and toxins.
Blissful Fragrances: Fill your space with the soothing aroma of Lavender for relaxation and the sweet, comforting scent of Vanilla to create a cozy atmosphere.
Scented Candles: Transform your living space into a haven of tranquility and beauty with these scented candles designed specifically for home use.
Home Décor: Add a touch of elegance and warmth to your home décor with these exquisite tin candle jars featuring Lavender and Vanilla scents.
Scented Candles for Gifting: Delight your loved ones with the gift of serenity and blissful fragrances on special occasions with this scented candle combo.
Serene Lavender Essence: Relax and unwind with the calming scent of Lavender, known for its therapeutic properties and ability to promote a peaceful atmosphere.
Comforting Vanilla Aroma: Experience the comforting and soothing fragrance of Vanilla, filling your space with a warm and inviting ambiance.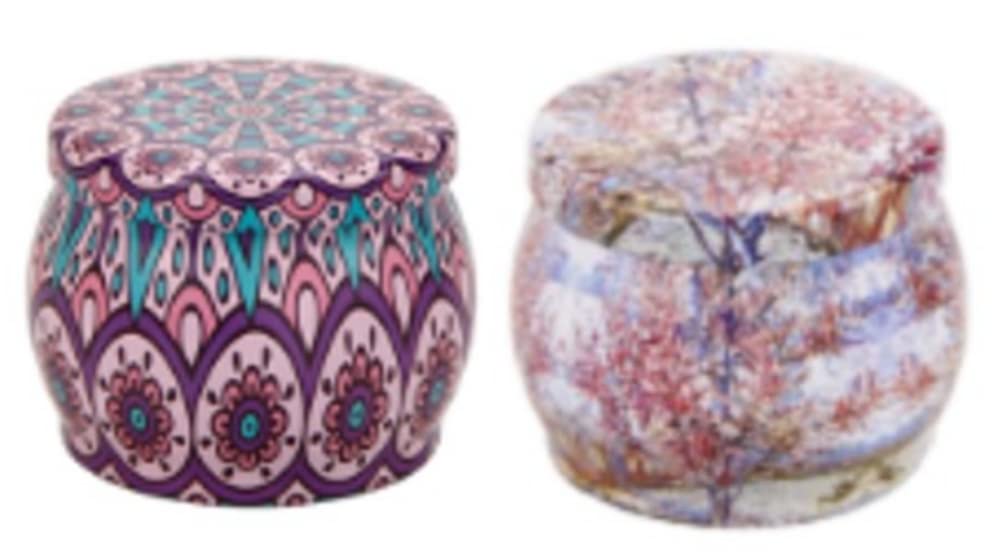 Andme-Tin Candle Jar with Soy Wax - Lavender and Vanilla Combo| Eco-Friendly Luxury for Homes | Captivating Aromas | Blissful Fragrances
Product Description :
Experience the perfect combination of serenity, luxury, and captivating aromas with the Andme Lavender and Vanilla Tin Candle Jar with Soy Wax Combo. These scented candles are designed to enhance your home décor while creating a tranquil atmosphere that soothes the soul. Whether you're looking to elevate your own space or searching for a thoughtful gift, this combo offers an exquisite sensory experience. Scented candles have become a staple for home enthusiasts, and the Andme Lavender and Vanilla duo adds a touch of elegance and tranquility to any room. The Lavender scent envelopes your surroundings in a calming embrace, helping you unwind and find inner peace. On the other hand, the invigorating aroma of Vanilla uplifts your spirits and brings a burst of energy to your space. Elevate your home with the Andme Lavender and Vanilla Tin Candle Jar with Soy Wax Combo. Let the serenity, eco-friendly luxury, captivating aromas, natural beauty, and blissful fragrances transform your space into a haven of tranquility and elegance. Embrace the power of scented candles and indulge in a sensory journey that rejuvenates your mind, body, and soul.
---
Detailed Specifications:
| | |
| --- | --- |
| Package Dimensions : | 7 x 13 x 13 cm; 270 Grams |
| Size : | Medium |
| Marketed by : | Merhaki Foods & Nutrition Pvt. Ltd. |
| Brand : | andMe |
| Item Length : | 13 cm |
| Item Height : | 13 cm |
| Country Of Origin : | China |