The Truth Behind Collagen Booster
What is a collagen Booster?
The term "collagen booster" is often used interchangeably with other terms like "skin care supplement," "anti-ageing supplement," or "anti-wrinkle cream." While all of these may help improve skin health, some may be better suited for specific types of skin improvements than others. Collagen boosters are a class of dietary supplements that are touted to increase collagen production in the body. They can be found in many forms, such as pills, gummies, and liquid extracts. 
Collagen boosters are a supplement that promises to increase collagen production in the body. Collagen is a protein found in connective tissue and skin and is a major component of the skin's structure. The more collagen you have in your skin, the more elasticity you will have. Collagen boosters are typically taken to help with joint pain caused by overuse or injury. You may also take them to help with inflammation and other symptoms of rheumatoid arthritis. There are several different types of collagen supplements on the market today. 
Some products contain the whole collagen, while others use peptides or other ingredients to trigger cell growth or encourage regeneration. Some products also contain vitamin C and other nutrients that support healthy cell function. Plant-based collagen supplements are the safest and most beneficial for your health. andMe's vegan and chemical-free Collagen booster drink contain a lot of Ayurvedic goodness that hydrates your skin and improves elasticity. 
Collagen-enriched food options: 
soy products

 

black beans

 

kidney beans

 

legumes

 

pumpkin, squash, sunflower, and chia seeds

 

pistachio

 

peanuts

 

cashews

 

blueberries

 

citrus fruits

 

garlic

 

leafy greens

 

tomatoes

 
Do collagen boosters work?
The results from using a collagen booster vary from person to person, but many people report improvements in their joint pain after taking these supplements for about six weeks or more. However, some people experience immediate relief from their symptoms after taking this supplement for only a few days, while others need longer before seeing an improvement in their condition. A collagen booster is a supplement to increase your body's collagen production. Collagen makes up the framework of our body and supports it. In addition, it gives structure to the skin, bones and joints. Collagen boosters, also known as collagen hydrolysate or collagen peptides, are made from collagen protein. This can be found in foods such as fish, beef and chicken. However, there are some supplements available that contain essential collagen protein itself. 
Can you regain lost collagen?
You can't regain lost collagen, but there's a way to boost collagen production and regain your natural glow. Collagen is the most plentiful protein in our bodies and our skin. It's also the most abundant protein in the human body. The main function of collagen is to make up connective tissue, which holds our muscles, tendons, ligaments and other tough structures together. 
When you start to lose collagen, your face starts to sag. This is a natural process, but it's not desirable. To combat this effect, you need to enhance the production of more collagen to regain the firmness and elasticity you once had. Collagen Boosters can help you achieve this goal by increasing the synthesis of collagen in the body. They are a highly effective way of restoring your youthful appearance and preventing further loss of collagen. 
How can I restore collagen in my face?
Amino acids are the building blocks of protein and play an essential role in keeping skin healthy and elastic. Amino acids are found in many foods, including fish, chicken and eggs. However, eating these foods isn't enough to produce sufficient amounts of collagen — it takes time for the proteins to be digested by the body, which can take several hours or even days. If you're looking for effective hacks to fix this, here are some tips for you: 
Regular sleep cycle: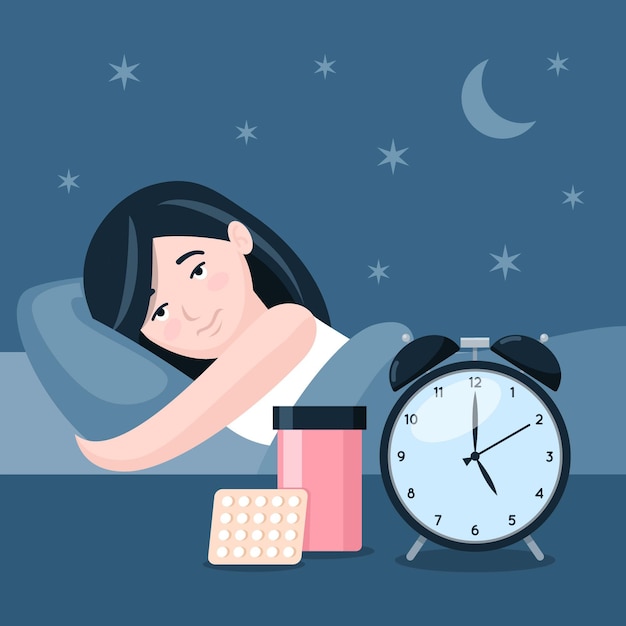 The first step to regaining collagen is getting enough sleep. Lack of sleep can lead to a loss of collagen, which can be caused by stress and lack of exercise. The body must be in a vital state to repair damaged collagen and restore the skin's elasticity. Adequate sleep is essential for collagen synthesis. When you get enough sleep, your body releases growth hormone, which helps repair and grows your bones, skin, hair and muscles. 
Drink enough water: 
Water is essential for the body's ability to produce collagen. You need at least eight glasses daily: two with breakfast, two with lunch, two with dinner and two before bedtime. Water can be found in fruits and vegetables low in sugar or salt (like cucumbers) or plain water if you prefer not to drink alcohol or caffeine while sleeping. 
Steam bath therapy: 
Steam baths are a great way to relax and unwind after a busy day at work or school. They also help improve blood and lymph fluid circulation, which helps rejuvenate your skin and boost collagen production. You can use a sauna or steam room at home or opt for one at a spa facility near where you live to enjoy the benefits of this type of therapy without paying high fees for travel expenses every time you want to visit these facilities. 
Healthy veggies: 
Leafy greens like spinach and kale are natural collagen boosters. It contains a lot of antioxidants that clear the impurities from the skin's pores. These antioxidants prevent deep-seated tissues that break collagen.