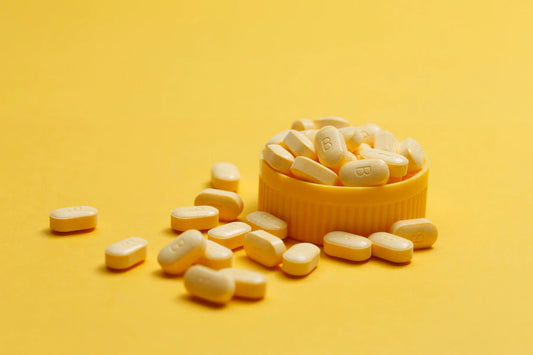 What is a Biotin supplement?  Biotin is a B vitamin that's naturally produced by your body. It helps your body produce and maintain healthy hair, nails, skin and eyes. Unfortunately,...
On by Karan Gupta 0 Comments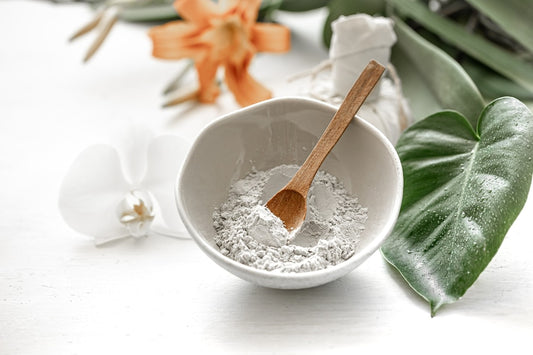 Importance of collagen for skin:  Collagen provides the essential vitamins for skin health. It is a protein that helps to keep the skin looking firm and elastic. It is found...
On by andMe Bioactive Beverage 0 Comments