5 Things you Need to Know Before Taking Multivitamins
Before going into a detailed discussion about multivitamin tablets and their usage, let's take a detour and talk about the significance of having multivitamin tablets. You may be asking yourself: "What are multivitamin capsules used for?" or "Are multivitamins good for health?" This article will answer all these questions and more 
What are multivitamin capsules used for? 
If you want to live a healthy life, you must take multivitamin capsules. It is an integral part of your daily routine. Multivitamins are a type of supplement that you can take to increase your daily intake of specific nutrients, including vitamins and minerals that your body needs. Multivitamins are a class of supplements containing multiple vitamins and minerals, and other nutrients. They are generally taken daily to help prevent common deficiencies. Multivitamins come in the form of tablets, capsules or liquid.  
The most common multivitamin supplements are vitamin A, C, D, E, and K. Multivitamin capsules can be taken with or without food, depending on the manufacturer's instructions. Some people take multivitamin tablets with water before meals or as snacks. 
Multivitamin capsule is used to provide the body with all the necessary nutrients. Taking multivitamin tablets daily will help you maintain a healthy weight, have strong bones and muscles, and improve your immune system. Multivitamin tablets are also suitable for men and women who want to increase their sex drive after taking them for some time. 
Is multivitamin tablet good for health?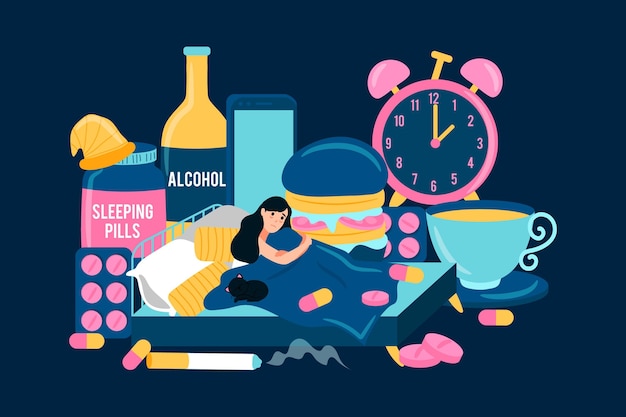 Taking multivitamins regularly as part of a healthy diet has many benefits. It helps maintain overall health, including skin, hair and nails, and the immune system. It also helps prevent diseases such as heart disease, cancer and dementia. Some side effects are associated with taking multivitamins, but this does not mean you should stop taking them immediately. If you experience any side effects from multivitamins, you can consult the doctor and make changes in your daily dosage. Most multivitamin tablets contain at least one vitamin B12 needed for red blood cell production and DNA synthesis (building new cells). Vitamin B12 deficiency can lead to anaemia (lack of red blood cells). 
Is it good to take a multivitamin everyday? 
The answer to this question depends on the condition and concern. If you have been taking multivitamin tablets regularly, then it is likely that you will be getting enough vitamins B1 (thiamine), B2 (riboflavin), B3 (niacin), B5 (pantothenic acid), B6 (pyridoxine) and C (ascorbic acid). This should keep you healthy, but if you have any concerns over your diet or health, talk to your doctor about getting tested for deficiencies.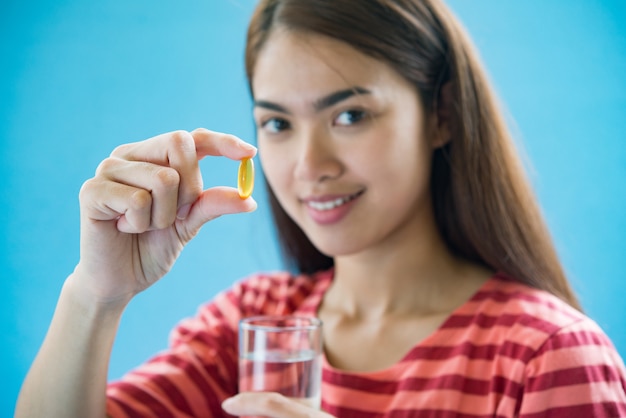 Multivitamins are not intended to replace a healthy diet. They should only be taken when the recommended daily intake is not met through food alone. Taking a multivitamin with food may help reduce the chance of getting too many vitamins at once and make sure your body gets enough of each vitamin and mineral. Multivitamins aren't regulated as well as other supplements, so you must check with your doctor before starting any new supplement regimen. 
Which brand is best for multivitamins? 
Multivitamin tablets can't replace a healthy diet with fresh fruits and vegetables. But they can help you get the nutrients you need without consuming high-calorie foods like pastries, cookies, candy bars and ice cream. Choose a vegan plant-based brand that contains no chemical or harmful preservatives, like andMe's Multivitamin tablets, which contain Vitamin C, E, and Biotin. Besides boosting your energy and health, it nourishes your skin and hair. 
5 things you should ask before you have a multivitamin: 
1) What is the condition of your overall health? 
The daily dosage of multivitamins can be decided on your health condition. However, every body type and needs are different, so ensure to seek professional help and then go ahead with the suitable supplements. 
2) Do you maintain a proper diet? 
One of the most common myths people have about multivitamin supplements is that they replace a healthy diet. Nothing can replace a healthy, nutritious meal. Multivitamins can only support your body functions. Along with multivitamins, eating a diet loaded with antioxidants, vitamins, and minerals is also mandatory. 
3) Are you having the correct dosage of the multivitamin? 
Too much of a good thing can also be harmful to you. Remember, moderation is the key to a happy lifestyle. Though there is no magical number for multivitamin supplements, you can take them once after lunch or dinner. The best advice is to consult your doctor and then start consuming the supplements. 
4) Are you planning to get pregnant? 
Pregnancy can be a delicate phase, where you must take extra precautions about every little thing. In addition, being pregnant puts a strain on a woman's body, which can result in vitamin deficiencies. Therefore, instead of regular vitamins, prenatal multivitamins are necessary to fill those gaps and support the mom and baby's health. 
5) Are you allergic to anything? 
Every component is not suitable for everybody. You need to know if your body is allergic to any particular mineral or do you omit any kind of food from your diet chart.