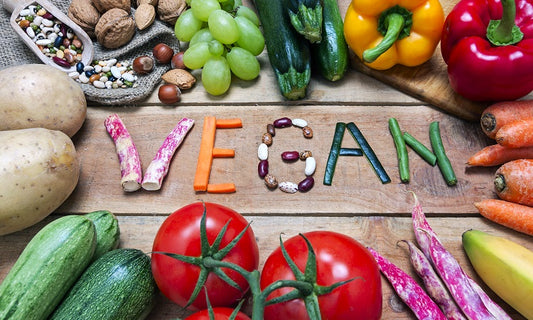 [article] What is vegan food? Veganism or vegan diet is an art of living that excludes each and every animal product. When we say "animal product" in Veganism, it's not...
On by andMe Bioactive Beverage 0 Comments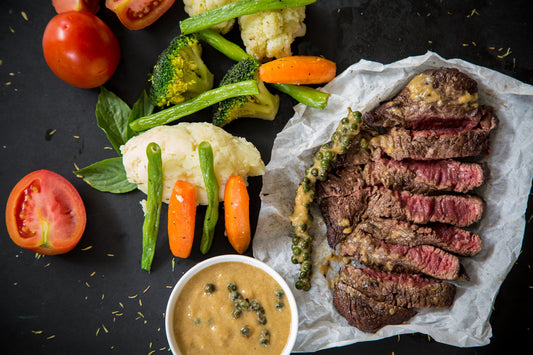 [article] प्रोटीन क्या है? यह एक पोषक तत्व है जो महिला के समग्र स्वास्थ्य और कल्याण के लिए आवश्यक। प्रोटीन किससे बनता है? प्रोटीन अमीनो एसिड नामक घटकों से बने...
On by andMe Bioactive Beverage 0 Comments