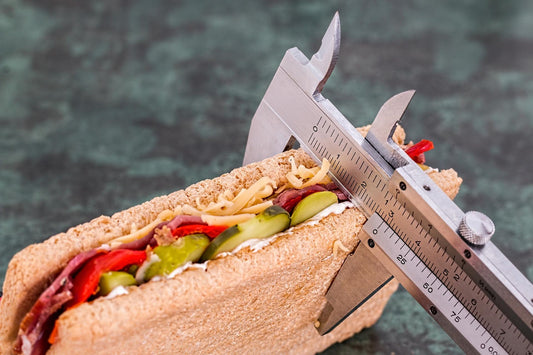 [article] We are sure you will agree: diet sucks! There is no dearth of fad weight loss diet plans for women online that promise instant results. But they end up...
On by andMe Bioactive Beverage 0 Comments

[article] Tossing and turning in bed, Not being able to sleep every night? Does it sound like you? Well then, there are chances that you are suffering from insomnia.  Hectic...
On by andMe Bioactive Beverage 0 Comments