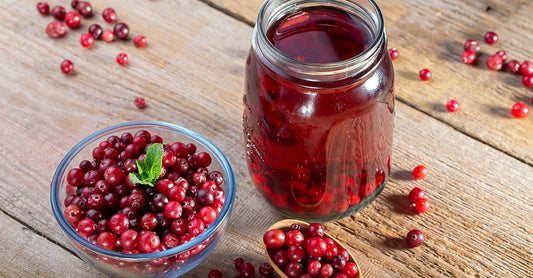 [article] Cranberry is a fruit that is commonly used in the preparation of desserts. It has also been used as an ingredient in other cuisines, including the traditional diets of...
On by andMe Bioactive Beverage 0 Comments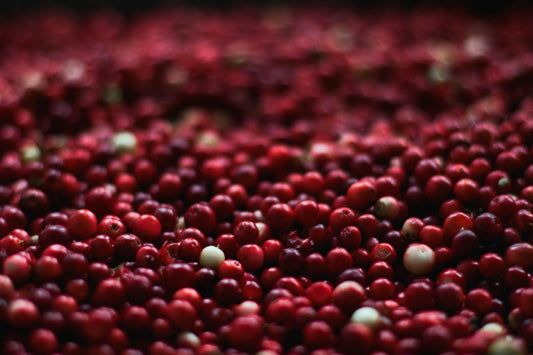 [article]     यूटीआय स्त्रियांमध्ये अधिक सामान्य का आहे? मूत्रमार्ग हे उघडणे योनी आणि गुद्द्वार जवळ असते, म्हणून योनीतून आणि गुदद्वारासंबंधी ओपनिंगमधून सूक्ष्मजंतू मूत्रमार्गात सहज प्रवेश करू शकतात. क्रॅनबेरीला प्राधान्य...
On by andMe Bioactive Beverage 0 Comments