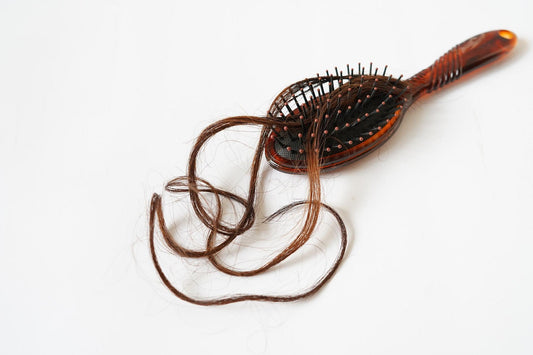 [article] Hair is made up of keratin, a protein produced by the body. Each strand of hair has a root below the scalp and a shaft above the scalp. Hair...
On by andMe Bioactive Beverage 0 Comments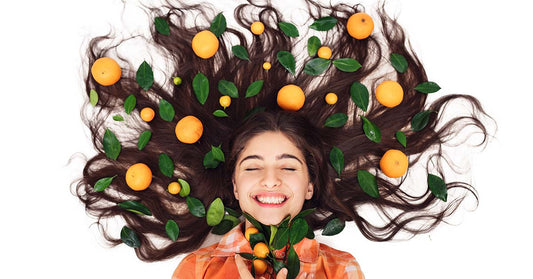 [article] Diet, skin and hair are closely related. Your diet can significantly impact your skin, hair, nails, and the body's ability to fight off disease. Whatever food intake you follow,...
On by andMe Bioactive Beverage 0 Comments