A drive into Women's health and PCOS
[article]
I have to always think twice before going out with friends to eat or have a drink. As I have PCOS, I need to be very careful about what I want to eat and how I want to spend my day. I have to take care of my health, do some physical exercise, and then the cherry on the top, the periods are not regular and comfortable, with constant cramps, sometimes heavy bleeding, and sometimes long days. Attending university, hanging out with friends, traveling, and enjoying sometimes feels like luxuries due to the health issue I am suffering from along with a insecure future and heavy mood swings, weight issues.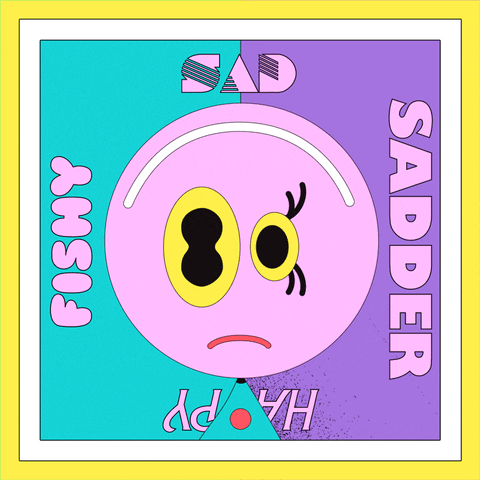 For a bit of  information, Polycystic ovary syndrome (PCOS) is a condition with a range of reproductive and metabolic features that affects 4–18% of reproductive-age women, depending on the diagnostic criteria used. PCOS typically involves hormonal imbalances, insulin resistance, and metabolic abnormalities, which significantly increase the risk of infertility.Despite its prevalence and implications for reproductive, metabolic, and psychological health, PCOS is underdiagnosed, in part because of the diversity of phenotypes manifested by this condition.
Owing to the complicated interwoven pathophysiology, discerning the inciting causes is challenging. Most available clinical data communicate findings and outcomes in adult women. Whereas the Rotterdam criteria are accepted for adult women, different diagnostic criteria for PCOS in adolescent girls have been delineated. Diagnostic features for adolescent girls are menstrual irregularity, clinical hyperandrogenism, and/or hyperandrogenemia. Pelvic ultrasound findings are not needed for the diagnosis of PCOS in adolescent girls.
Hi, I am a 22 years old postgraduate student. I got diagnosed with PCOS in 2016. That year I went to Delhi for my higher studies from a small town in Assam. Already it's been difficult for me to adjust to that new place in many ways. Due to PCOS, I was also facing irregular periods, mood swings, and other health issues. It has been quite hard for me to accept the fact, although according to my doctor it was not a big deal.
The most dangerous thing about this health issue is it affects your hormones in many ways which results in mental health issues and physical health problems also. I have started studying this problem to understand and to fight against it.
In this period and even now I have consulted many doctors, they have given me many pills to control that but for how long. Also, excess weight gain and maintaining a healthy food series away from home was too difficult.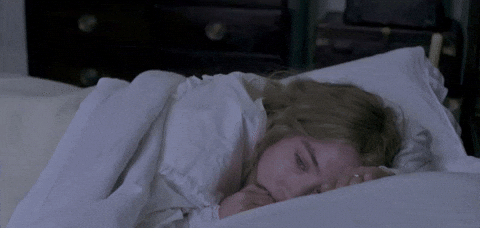 Lastly, I have tried yoga and taken vitamins and so far I avoid food from outside but still living in a PG and adjusting to a different culture and food habits and environment it was not easy for me to handle everything at once. 
It harmed my mental health and made it quite difficult for me to focus on my studies. I have depression and anxiety, a part of the PCOS problem. I need to stay close to my therapist and need to be very careful about my weight, food, and health.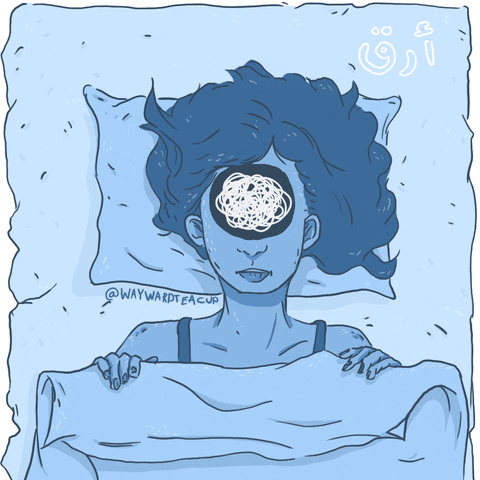 The basic and most important part I have learned is you need to take care of your health, you need to be the focus on any exercise, you need to avoid food from outside and healthy food is a must.It's not like you can never eat from outside! Once a week, yes sure, we all live once and still need to live healthily. 
Vitamins, energy drinks are important for women to drink. The PCOS problem can affect one's future in pregnancy or weight so these health issues of women need to take care of these health problems for a better future. 
Most importantly, it's okay to have PCOD or PCOS, these problems can be the cure. Just need to trust in yourself and it's okay to fight for it and a woman's health is very important. We are the powerhouse, we need to keep ourselves strong and tall. Consultants, therapists, and doctors are quite active in this field. So it's my request to all the beautiful women please don't ignore these things. We need to fight against and give education on these women's health issues.
One of the major problems of this health issue in India is We live in a society where a woman's body is taboo and a disorder related to it, even more so. Many women in India go through their lifetimes without even knowing they have PCOS, forget to get the right treatment. Many who do know have access to limited information, sometimes even misinformation. No, it is not just a weight problem. No, it isn't just about excessive bleeding. No, it doesn't stop at acne. We grew up studying the Pythagoras theorem, the battle of Panipat, how to write a telegram but it didn't occur to anyone to teach girls about their bodies? We need to give education about these health issues and share stories of our own. At least one should be prepared how to handle it and with less mental pressure. 
To help you better manage PCOS, try andMe's PCOS Drink. Manage PCOS PCOD naturally with andMe PCOS Drink. This drink is made with all the ingredients that are important for a healthy PCOS Diet. It helps in balancing hormones in women, regularizes periods, manages weight gain due to pcos and helps reduce acne. It also helps in boosting energy levels. No preservatives and no added sugar. andMe has included Chromium, Inositol and Vitamin B8 in the new product, all of which contribute to insulin resistance. Insulin levels is one of the most important parts of managing PCOS. Insulin controls the glucose levels in the body and hence is directly responsible for issues with weight management and energy. 
[/article]
[youmaylike_prod]pcos-pcod-drinks[/youmaylike_prod]