The Truth about Women's Whey protein
[article]
Whey protein is the recent buzzword in the health industry!
But what it is? How does it help the body? Should women even take it? If yes, then what are the benefits of Whey protein for women?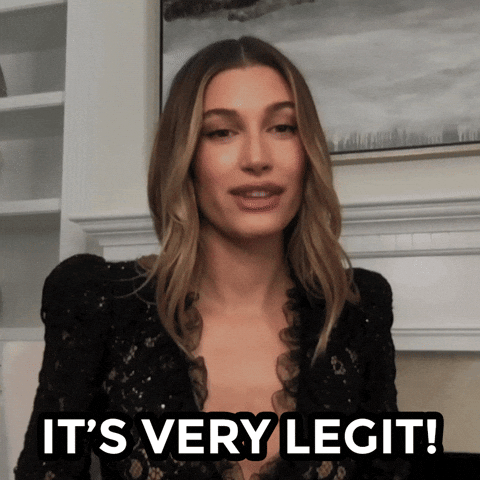 Let's find answers to all these questions and more..
What is Whey Protein?
Our bodies need proteins to ensure proper functioning of different organs and tissues. Additionally, protein maintain lean muscle mass and supports bone strength.

Whey is basically a protein. It is extracted from dairy products and are generally used to enhance athletic abilities.
Is it basically a steroid?
This is one of the most common questions that people have. But before answering that, you need to know what steroids are even! 

Steroids are basically biological compounds that affect your cells and tissues to make them unreasonably or abnormally large. But when it comes to whey protein, it is neither a steroid nor has any steroids in them.
What are the benefits of Whey protein?
Top most benefits of consuming whey protein are:

1. Weight loss
Thinking of loosing those extra kilos? But don't want to starve yourself? Then inclue whey protein shakes in your diet plan. You may have a better luck at loosing weight when you start repcaing your meals with whey protein shakes. This will keep you full for longer and  satisfied for longer than you otherwise might, while not compromising on your body's nutritional needs.

2. Muscle & Bone Health
Whey, as stated above, is a dairy-based protein. And just like any other dair-based protein, it can positively effect body's composition, particularly in areas of muscle and bone health. Whey is a complete source of protein with all essential amino acids which can be very much helpful for women athletes.

Men and Women Whey Proteins are different. Myth or truth?
Men and women have different anatomies and body composition, hence they have different needs for different supplements.
But if you ask whether there are specific whey proteins for men and women? Then the answer is no! The only difference that lies between men and women's consumption of proteins is the amount!

According to the Indian Council Of Medical Research(ICMR) the requirement of protein for a reference sedentary male is 60 g whereas for a reference sedentary female is 55 g per day. The requirement may go up with the intensity of your workout accordingly.

Having said that, there are certain brands that sell different types of whey protein powders which are made just for women. They just add some female-specific vitamins and minerals to the protein and make it more suitable to enhance growth in women.
andMe's whey protein powder is one such nourishing drink for women. It comprises of 16 Ayurvedic herbs, 11 BCAA Amino acids, 21 vitamins and minerals along with 20g of whey protein.
This makes it one of the best whey protein powder for women which aids weight loss, ensures hormonal balance and boosts energy and stamina. You can even consume it for stronger immunity and better skin & hair.
[/article]