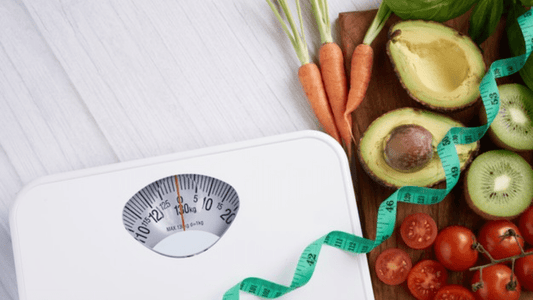 [article]   ಪ್ರಸ್ತುತ ಸನ್ನಿವೇಶದಲ್ಲಿ ಅತ್ಯಂತ ವಿಷಯವೆಂದರೆ ತೂಕ ನಿರ್ವಹಣೆ. ಸಾಂಕ್ರಾಮಿಕ ರೋಗದಿಂದಾಗಿ, ಜನರು ಮನೆಯಲ್ಲಿಯೇ ಇರುವುದು ಬಹಳ ಮುಖ್ಯ ಮತ್ತುಇದರಿಂದಾಗಿ ದೇಹದ ಚಲನೆಯು ಕಡಿಮೆಯಾಗುತ್ತದೆ. ನಿಮ್ಮ ಚಯಾಪಚಯವು ಉತ್ತಮವಾಗಿಲ್ಲದಿದ್ದರೆ ಅಂತಹ ಜೀವನಶೈಲಿಯ ನಿರೀಕ್ಷಿತ ಫಲಿತಾಂಶವು ತೂಕ ಅಸಮತೋಲನವಾಗಿದೆ. ಈ ಸಮಯದಲ್ಲಿ,...
On by andMe Bioactive Beverage 0 Comments
[article] The hottest topic in the current scenario is weight management. Due to the pandemic, people end up staying home and end up over eating with very little body movement....
On by andMe Bioactive Beverage 0 Comments