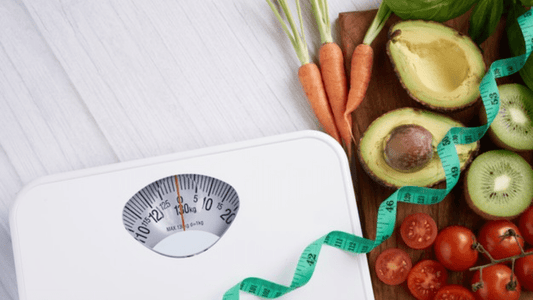 [article]   ಪ್ರಸ್ತುತ ಸನ್ನಿವೇಶದಲ್ಲಿ ಅತ್ಯಂತ ವಿಷಯವೆಂದರೆ ತೂಕ ನಿರ್ವಹಣೆ. ಸಾಂಕ್ರಾಮಿಕ ರೋಗದಿಂದಾಗಿ, ಜನರು ಮನೆಯಲ್ಲಿಯೇ ಇರುವುದು ಬಹಳ ಮುಖ್ಯ ಮತ್ತುಇದರಿಂದಾಗಿ ದೇಹದ ಚಲನೆಯು ಕಡಿಮೆಯಾಗುತ್ತದೆ. ನಿಮ್ಮ ಚಯಾಪಚಯವು ಉತ್ತಮವಾಗಿಲ್ಲದಿದ್ದರೆ ಅಂತಹ ಜೀವನಶೈಲಿಯ ನಿರೀಕ್ಷಿತ ಫಲಿತಾಂಶವು ತೂಕ ಅಸಮತೋಲನವಾಗಿದೆ. ಈ ಸಮಯದಲ್ಲಿ,...
On by andMe Bioactive Beverage 0 Comments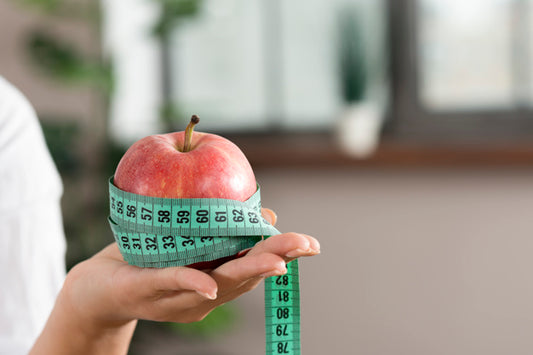 Sustained weight loss can feel like an uphill battle to many. Eating little food and starving yourself is not a good solution to lose weight.   You don't need any fancy...
On by &Me Bioactive Beverage 3 Comments