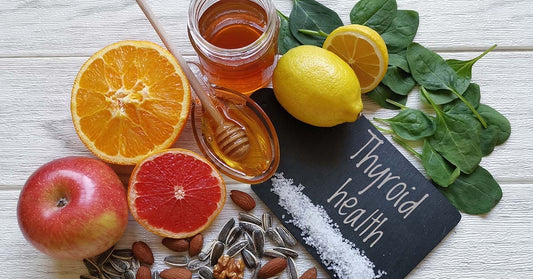 [article] Thyroid gland is an important part of your endocrine system. Located in the front portion of the neck, this gland utilizes the iodine supplied by your diet to produce...
On by andMe Bioactive Beverage 0 Comments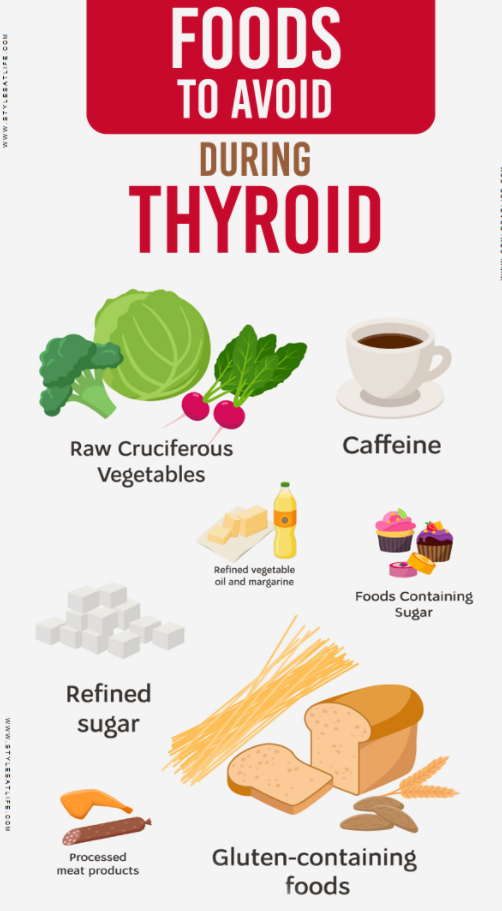 [article] We are all well aware of how our diet plays an important role in how we look, both physically and mentally. It is our diet that decides our health...
On by &Me Bioactive Beverage 0 Comments