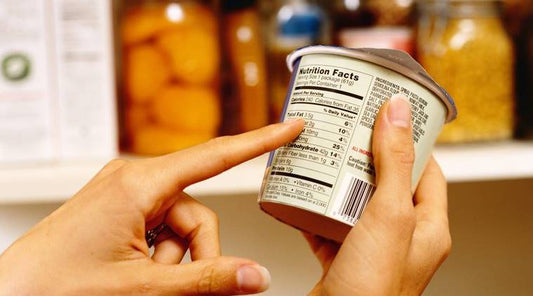 All packaged foods that you find on a daily basiscome with a cryptic nutrition label on them. While they are meant toprovide you with necessary information, do we actually ever...
On by &Me Bioactive Beverage 0 Comments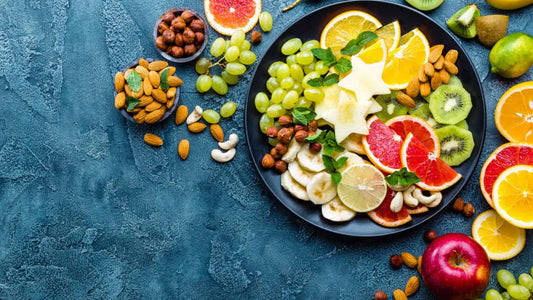 [article] Superfoods are foods that are packed with nutrients that provide maximum nutrient benefits in minimal calories. This is a fairly new term but has been in use a lot...
On by andMe Bioactive Beverage 0 Comments