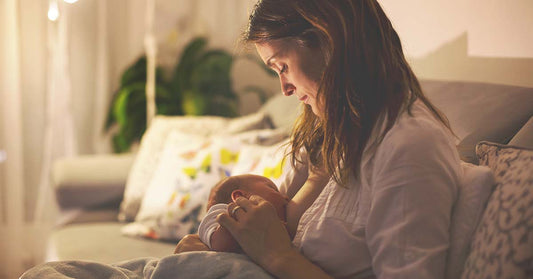 [article] It's a fact that breastfeeding babies have numerous health benefits for both mom and baby. It's also a fact that no two pregnancies, births and babies are the same....
On by andMe Bioactive Beverage 0 Comments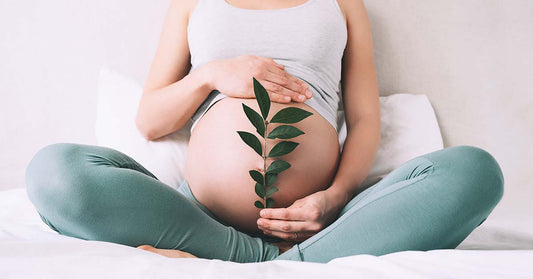 [article] Fertility treatments can indeed help some women get pregnant faster than others. But if you are planning on having a baby, there is no reason you shouldn't conceive naturally....
On by andMe Bioactive Beverage 0 Comments