Launch of andMe Period Drink
[article]
This is a story of our first love, &Me Period care solution.
How we launched &Me Period Drink and why we are re-launching it now in a new avatar – &Me Period Tea!
—
Exactly 2 years ago, we launched &Me Period Drink – India's first holistic and natural solution for monthly Period changes in the body.
&Me period drink was a revolutionary drink that helped women with period cramps, bloating, fatigue and mood swings! It was hailed across media and loved by women
Why we launched &Me period drink?
Despite 50% of population going through period cycles every month and 75% of them facing one or the other PMS symptom of discomfort, solutions did not exist.
Painkillers are harmful while only helping with pain. Hot water bags just provide temporarily relief. But what about all the other period symptoms of fatigue, mood swings, bloating, back pain, headache, vomiting?
We took a stand and after one year of dedicated research, 100+ consumer interviews, 20+ discussions with gynecologists and nutritionists, and 500+ tests to balance nutrients and taste, we launched &Me – a one stop natural solution for Period care.
&Me Period drink was a unique combination of 25 micronutrients, Ayurvedic herbs and natural fruit sugars that help support the hormonal changes in the body during periods. (It had absolutely no artificial ingredients or added sugar or preservatives)
"Just finished &Me PMS drink, and it made me sigh in relief… It had a soothing effect and eased my period pain. Would really recommend the drink to all the women out there" 
83% of women noticed significant improvement with &Me – Test result from 100 women who drank 1 bottle of &Me Happy Period, PMS drink everyday during periods.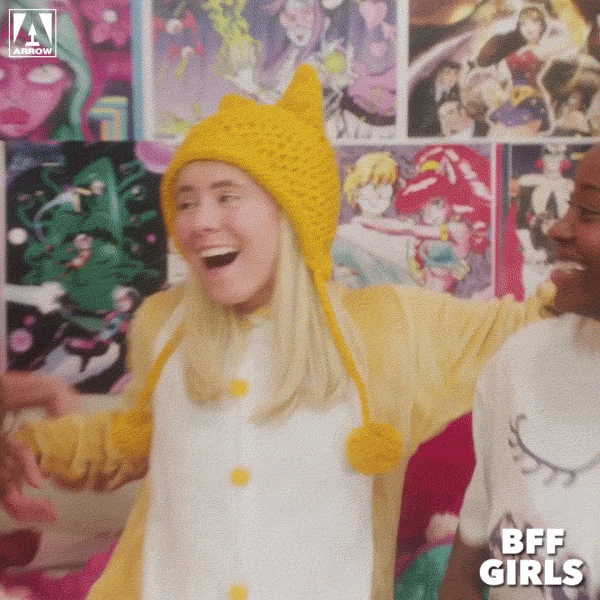 Why we launched &Me Period Tea in its new avatar?
We at &Me speak to 150 – 200 women everyday.
They told us, we love your Period drink, we recommend it to our friends and family, but during periods, I want something warm, something more comforting.
So we put our brains together and within 2 months, repurposed the revolutionary drink formulation into green tea format. We coated the nutrients of &Me Happy Period, PMS drink to green tea leaves that can be easily seeped into a hot cup of tea
Brewing a hot cup of &Me Period tea feels like a comforting hug of a friend that can solve all worries!
What makes &Me Period tea special?
Comes in a beautiful golden tin box
One tin box will last you 2-3 months of period cycle, so you don't need to worry about ordering fresh supply when the periods are not as predictable as they should be
Whole Green tea leaves (NOT cuts or powder) sourced from the lush tea gardens of Darjeeling.
Fortified Green tea leaves coated with vitamins, minerals and herbs for maximum benefits in an easy format
Brewing a hot cup of tea will feel like entering a garden of fresh roses with freshness of spearmint
Consuming 1-2 tea cups a day will help provide comfort from PMS and period symptoms. Tested and Proved!
So – Dont wait and order your perfect and most effective period care tin box today!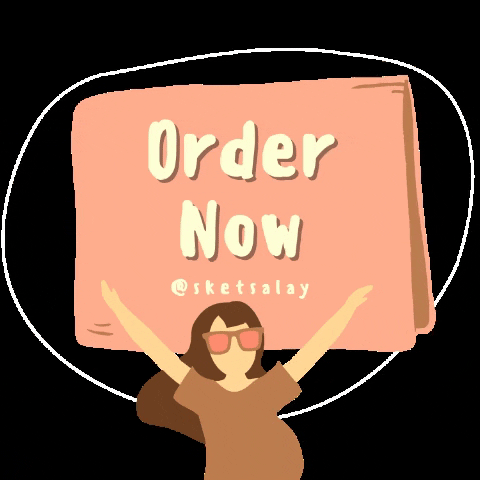 [/article]
[youmaylike_prod]period-tea[/youmaylike_prod]