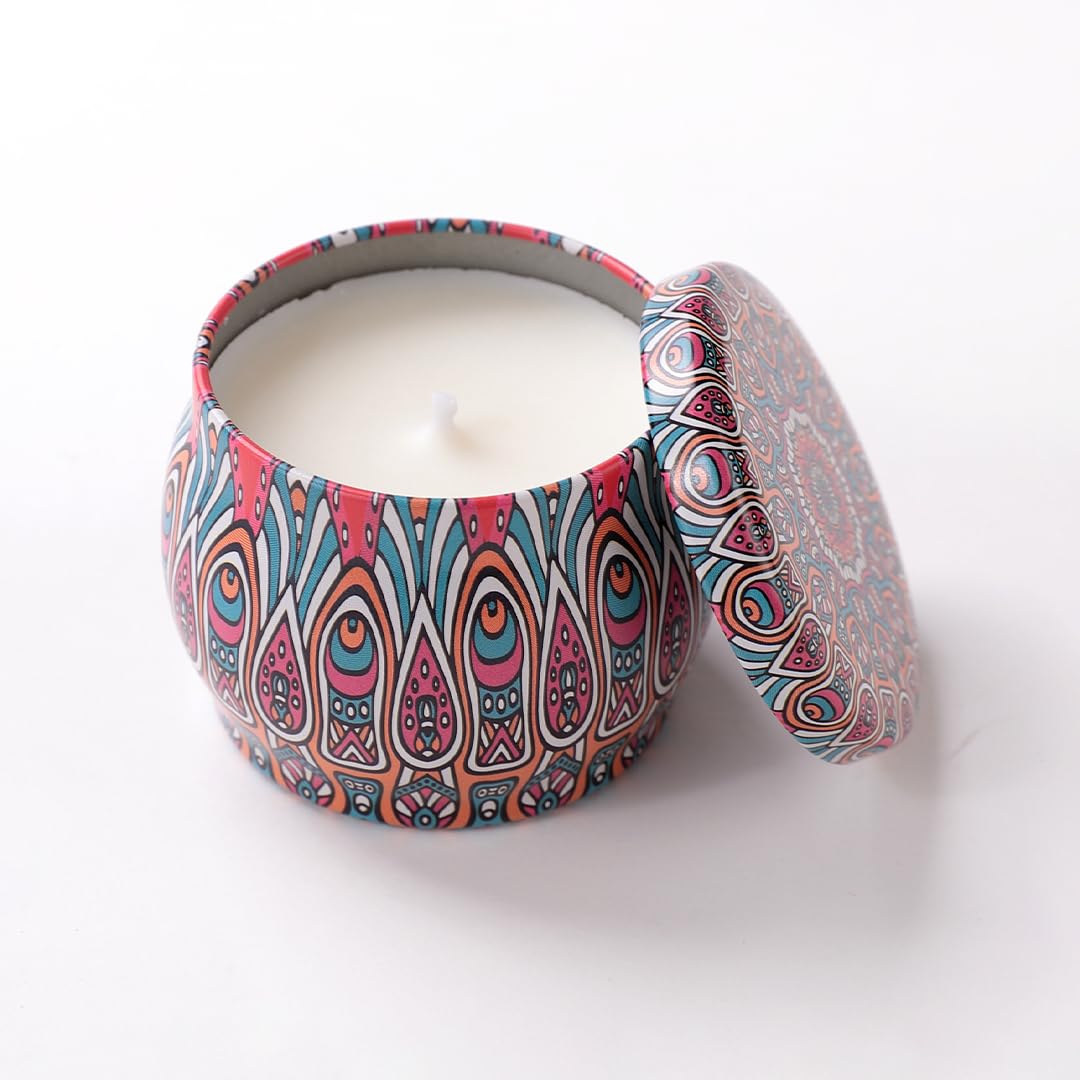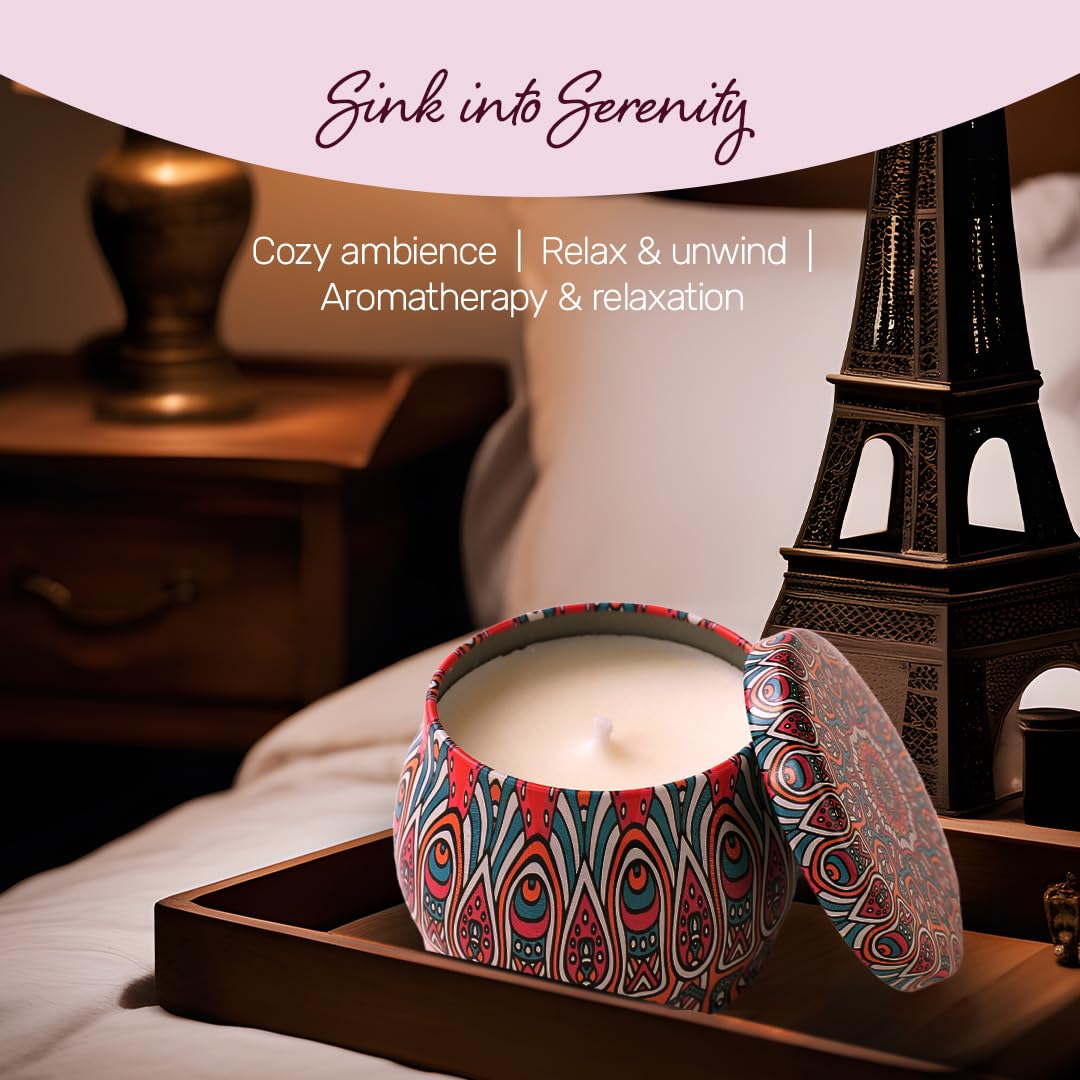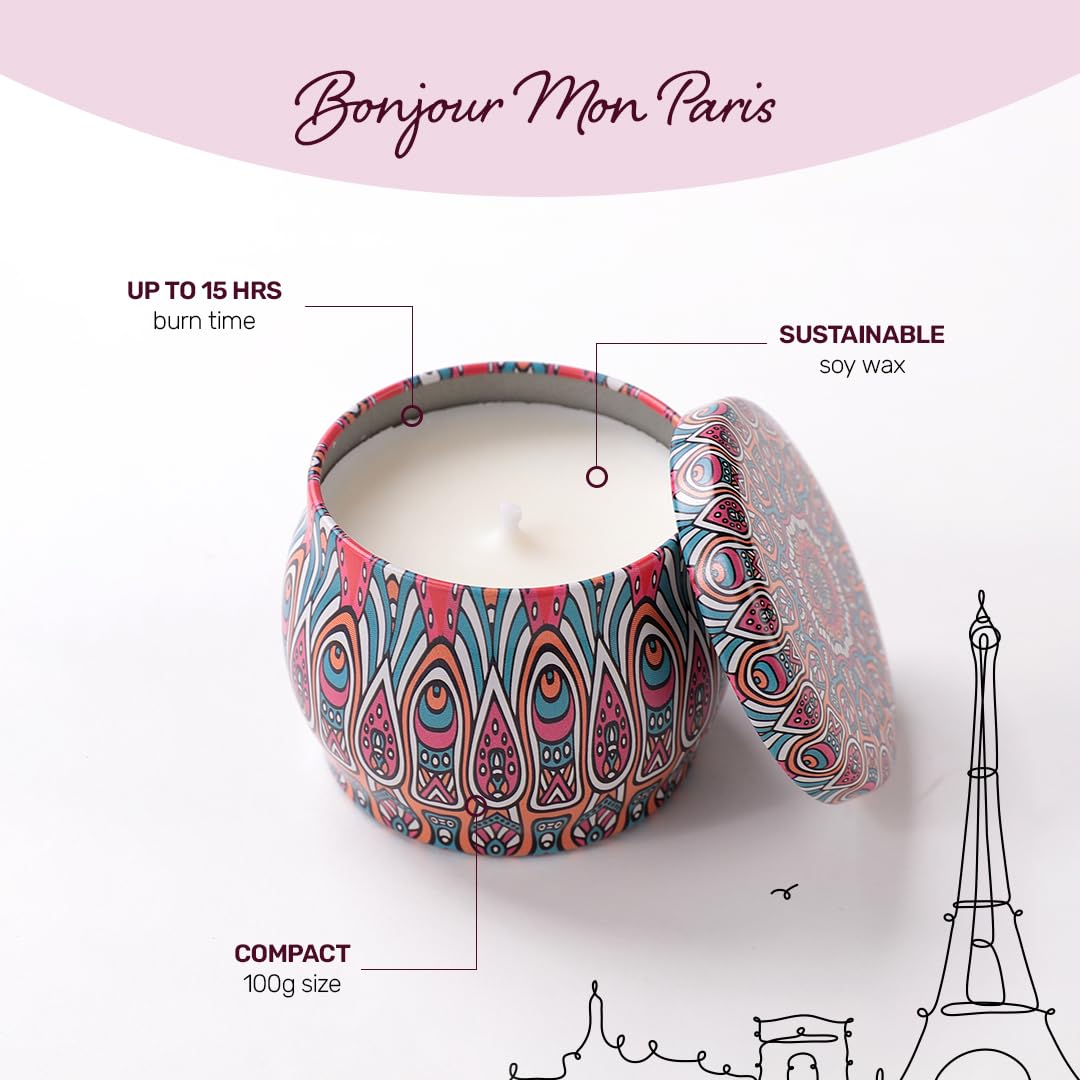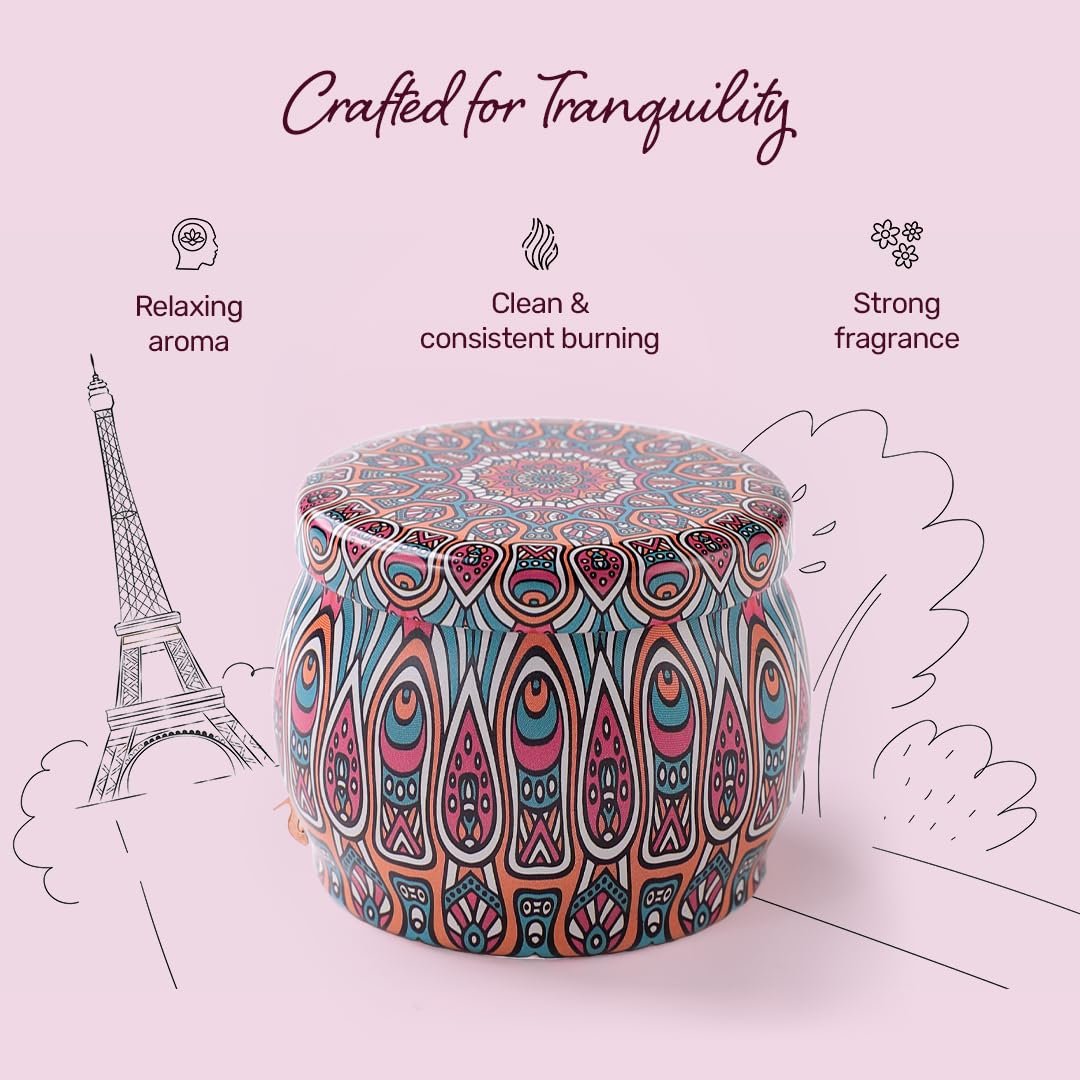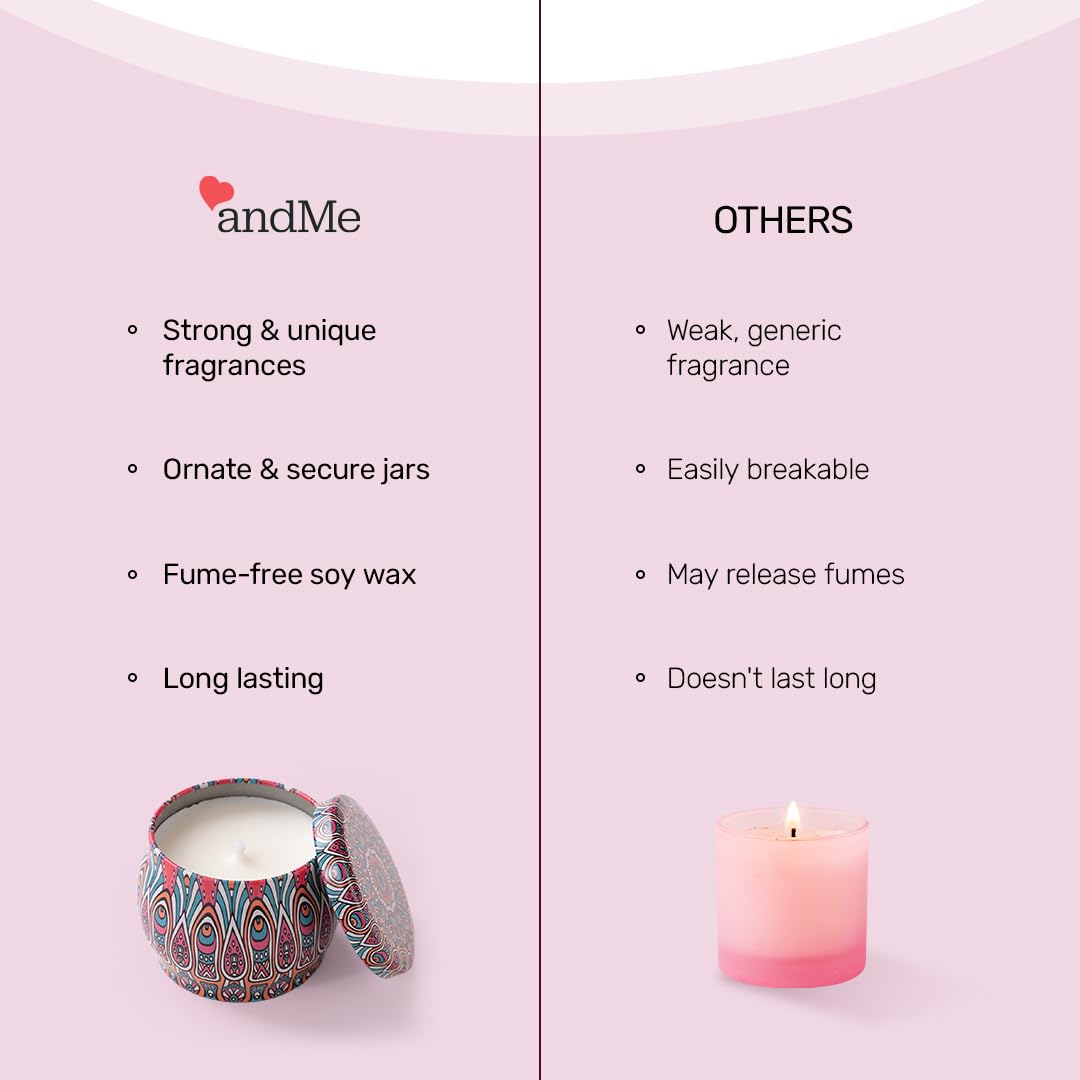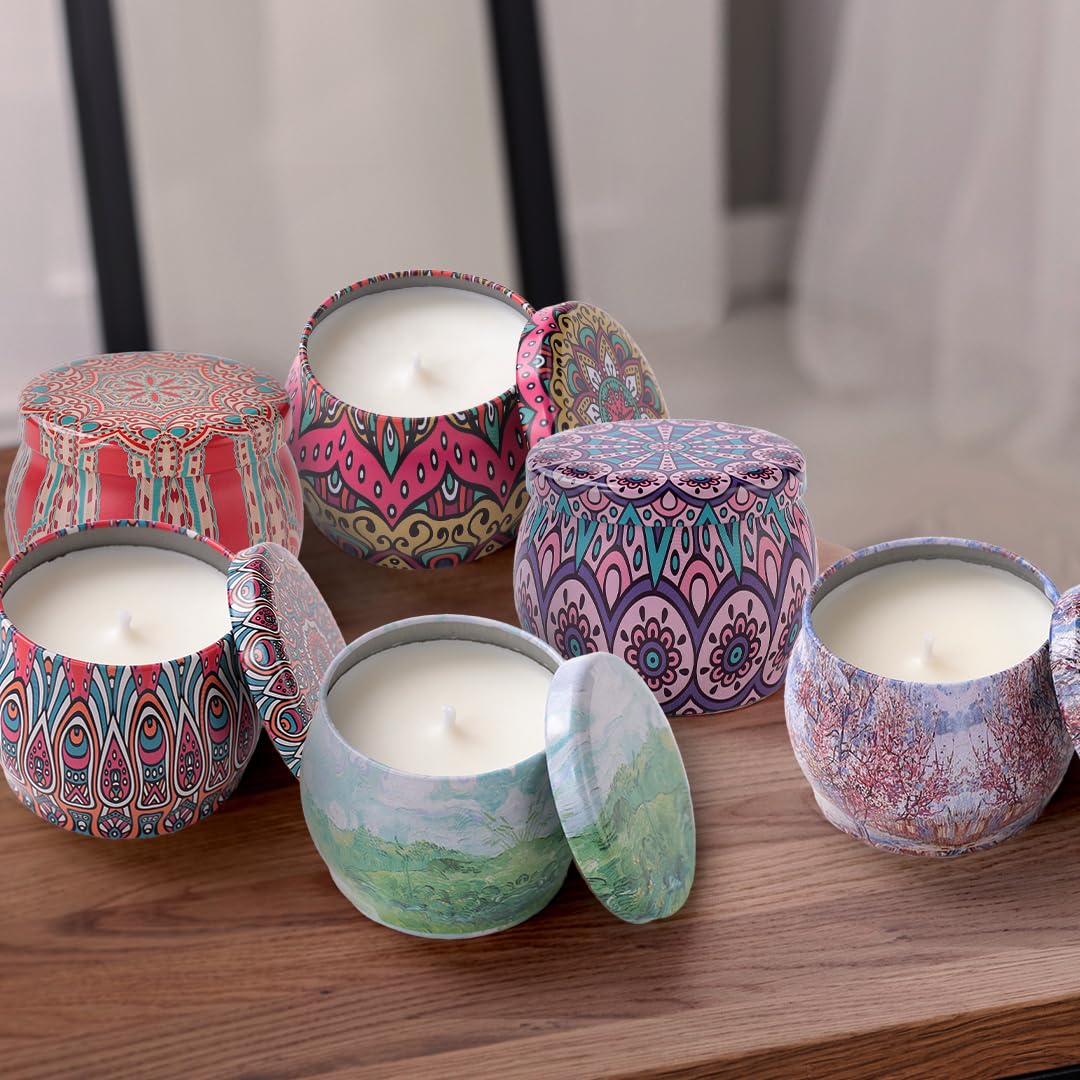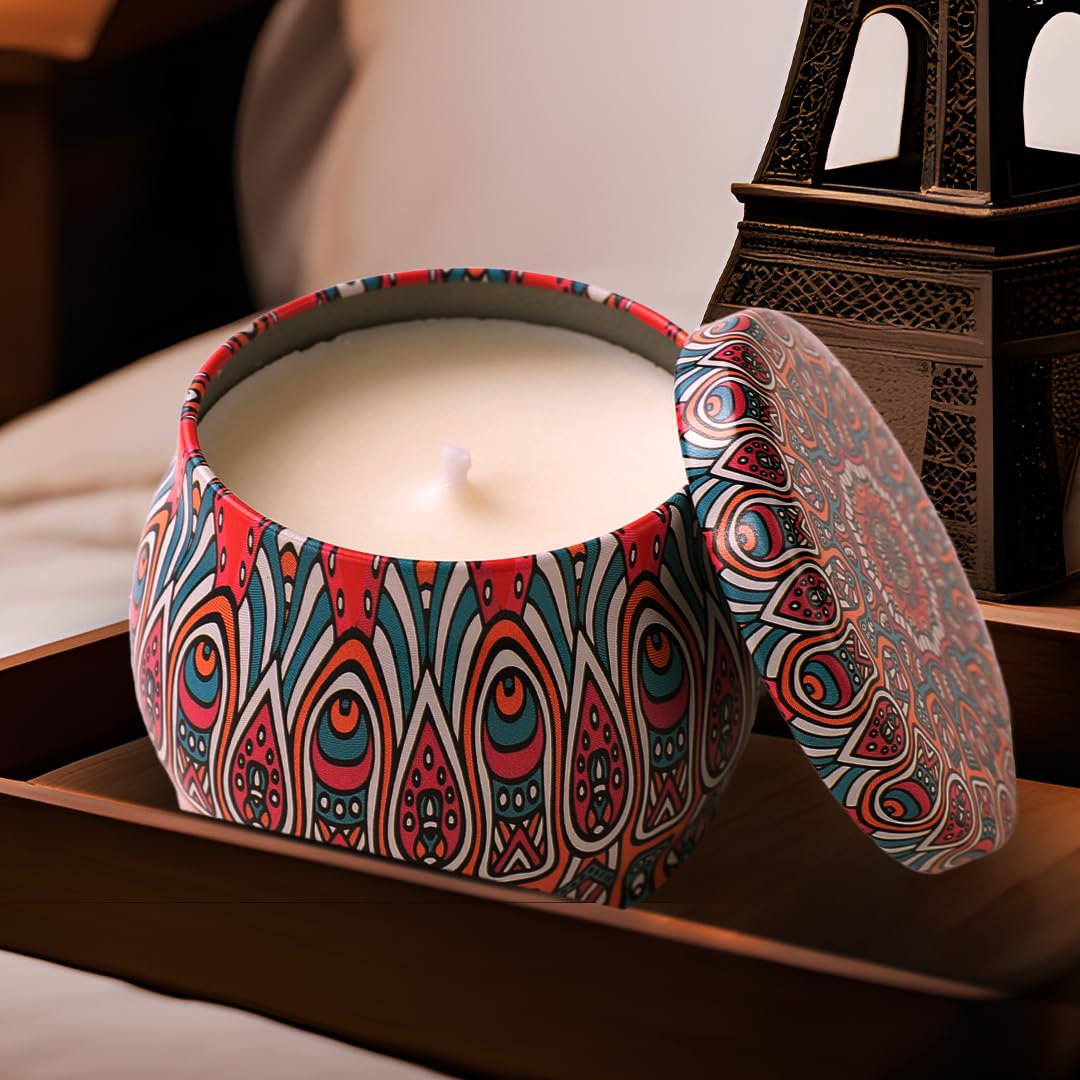 `
Andme-Tin Candle Jar with Soy Wax - Mon Paris| Serenity in Every Scent | Eco-Friendly Luxury for Homes | Captivating Aromas | Blissful Fragrances | Scented Candles for Home Décor & Gifting
Regular price

₹ 449/-

Sale price

₹ 279/-

Unit price

per
Click Here For COD
About the product :
Serenity in Every Scent: Immerse yourself in a serene and enchanting ambiance with our Andme-Tin Candle Jar in Mon Paris scent. Experience the soothing and captivating aromas that create a peaceful atmosphere for your home.
Eco-Friendly Luxury for Homes: Indulge in the perfect blend of luxury and eco-consciousness with our Andme-Tin Candle Jar. Crafted with eco-friendly soy wax, these scented candles offer a guilt-free luxury experience for your home.
Captivating Aromas: Delight your senses with the captivating aromas of our Mon Paris scented candles. The alluring fragrance fills your space with an irresistible allure, creating a captivating and inviting ambiance.
Blissful Fragrances: Elevate your home ambiance with our blissful Mon Paris scented candles. Whether it's for relaxation, meditation, or setting the mood for a special occasion, these candles infuse your space with a blissful and captivating fragrance.
Scented Candles for Home: Enhance the ambiance of your living spaces with our scented candles. The exquisite Mon Paris fragrance adds a touch of elegance and sophistication to any room, making it ideal for creating a cozy and inviting atmosphere.
Scented Candles for Home Décor: Add a touch of style and elegance to your home decor with our exquisite Mon Paris scented candles. These beautifully designed Andme-Tin Candle Jars not only emit a captivating aroma but also serve as stunning decorative pieces that enhance any room's aesthetic.
Scented Candles for Gifting: Share the gift of luxury and serenity with our Mon Paris scented candles. Perfect for birthdays, housewarmings, or any special occasion, these candles make a thoughtful and indulgent gift that will leave a lasting impression.
Luxurious Fragrance in a Tin: Our Andme-Tin Candle Jar offers a luxurious fragrance experience in a sleek and convenient tin. Light up these scented candles and let the captivating scent of Mon Paris fill your space, creating an inviting and cozy ambiance.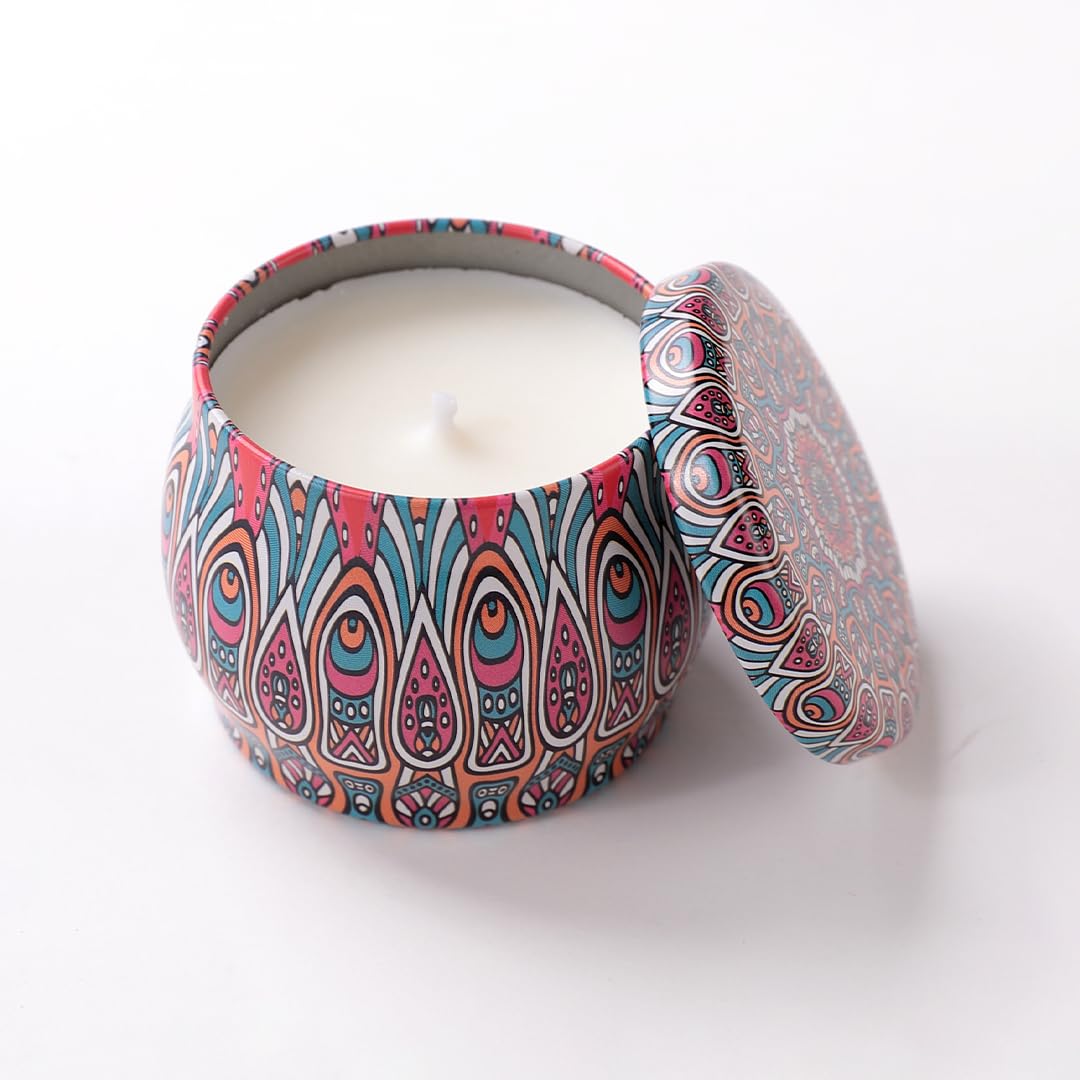 Andme-Tin Candle Jar with Soy Wax - Mon Paris| Serenity in Every Scent | Eco-Friendly Luxury for Homes | Captivating Aromas | Blissful Fragrances | Scented Candles for Home Décor & Gifting
---
Product Description
---
Detailed Specifications:
| | |
| --- | --- |
| Package Dimensions : | 7 x 7 x 7 cm; 130 Grams |
| Size : | Medium |
| Marketed by : | Merhaki Foods & Nutrition Pvt. Ltd. |
| Brand : | & ME |
| Item Part Number : | 2000000082137 |
| Item Length : | 6.5 cm |
| Item Height : | 4.8 cm |
| Country Of Origin : | India |