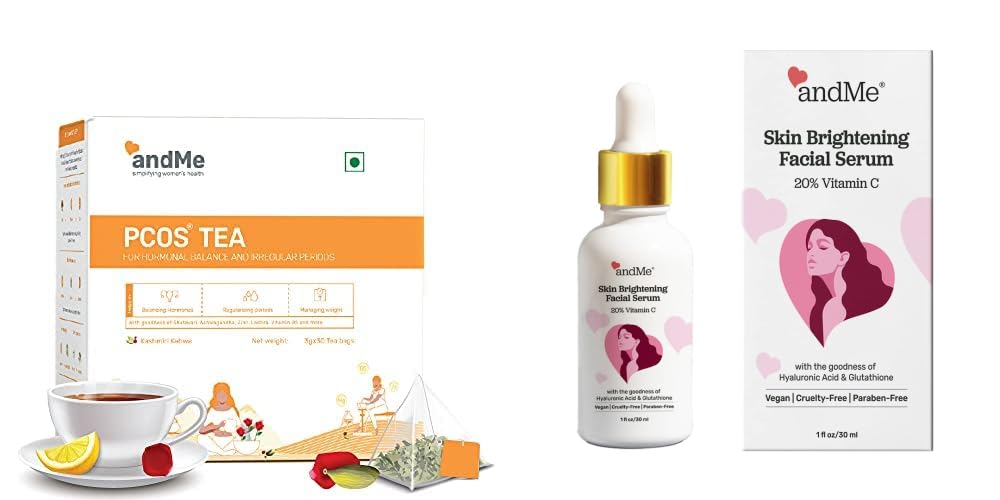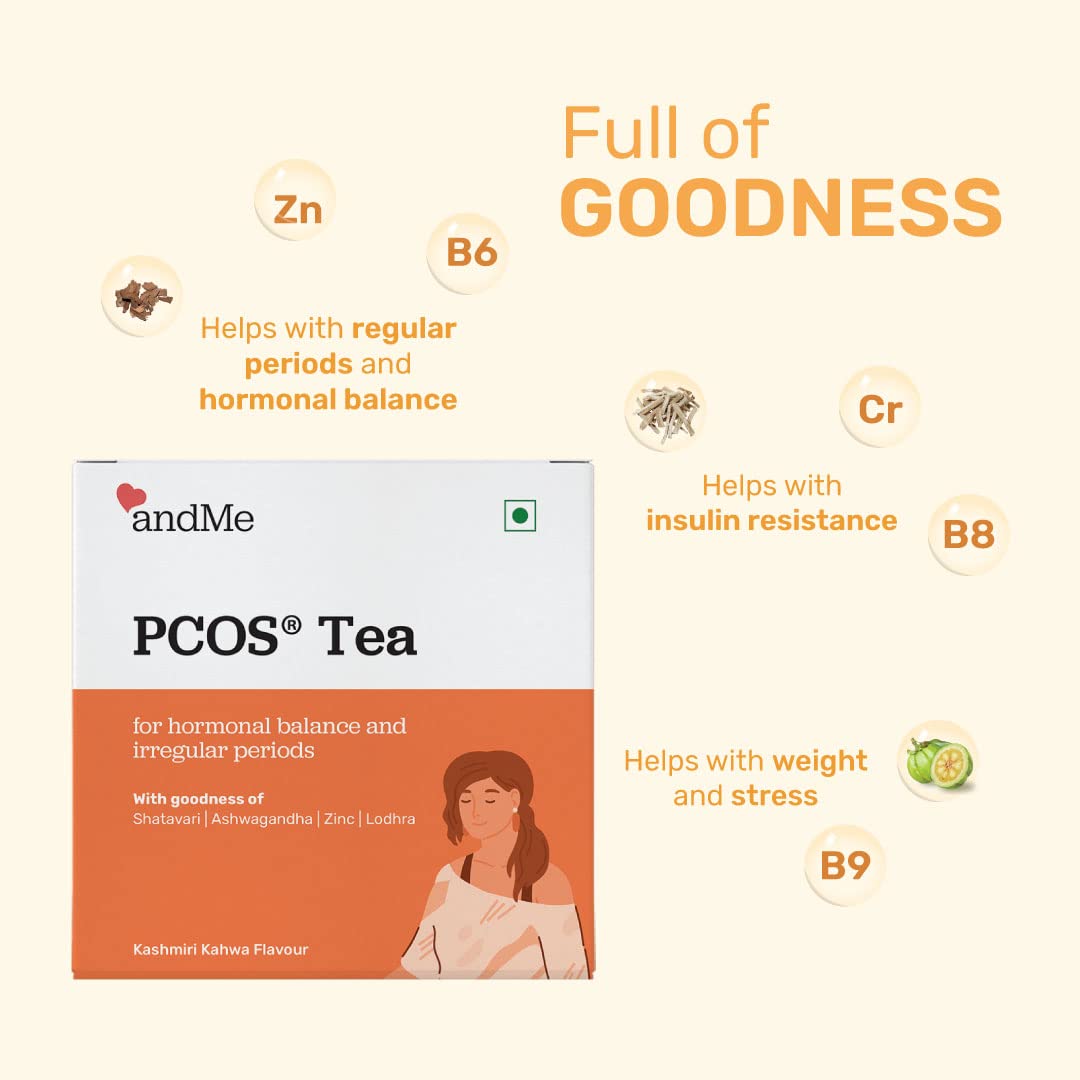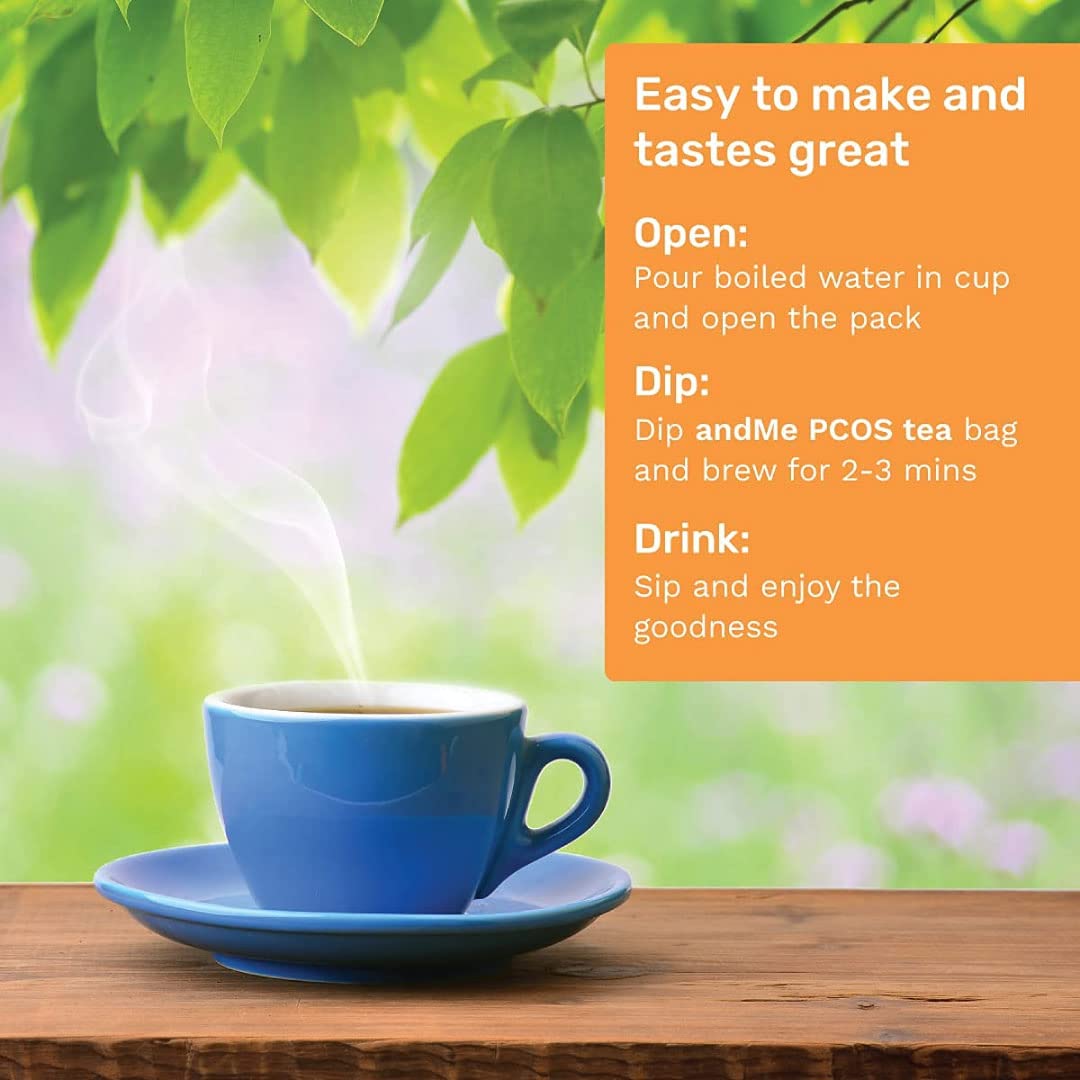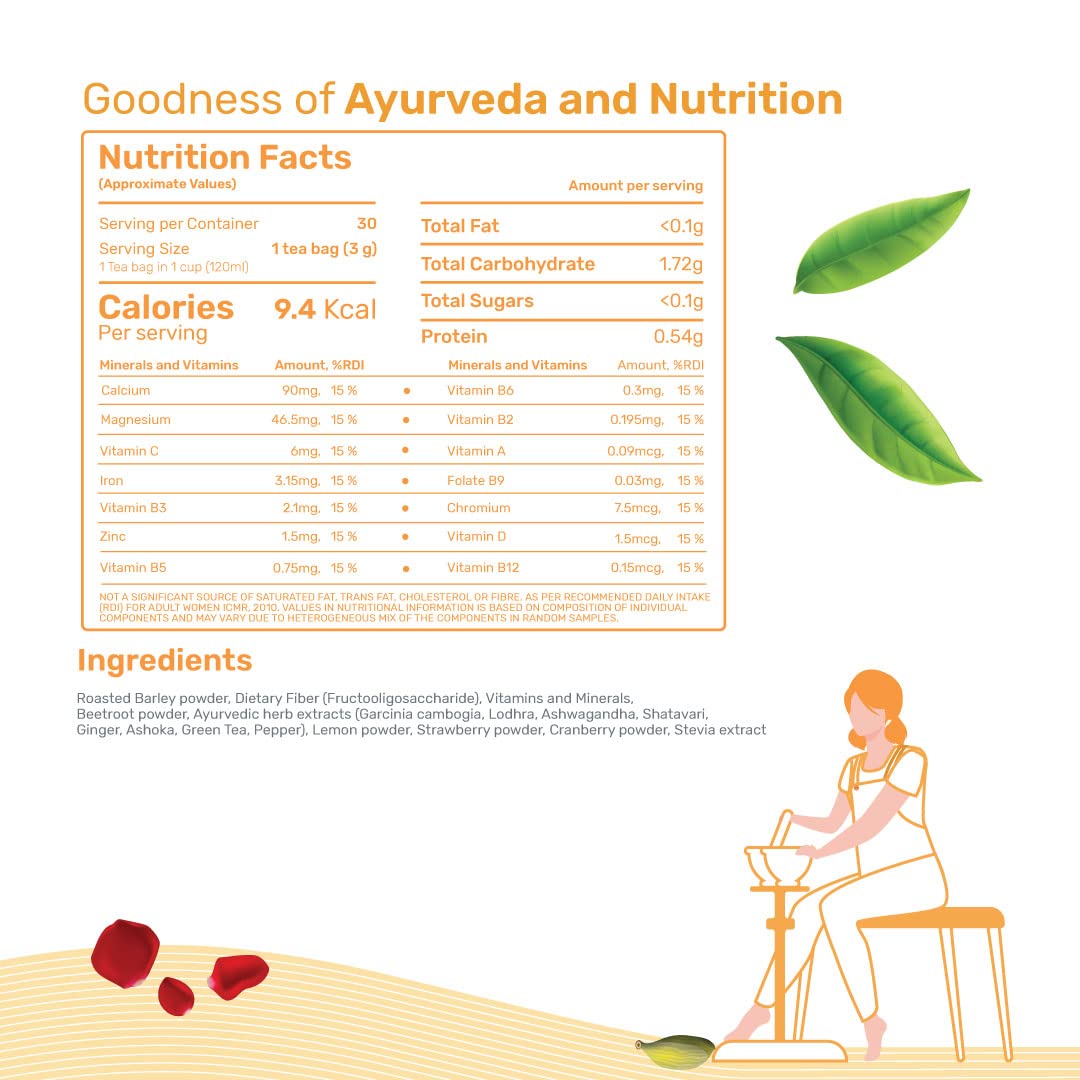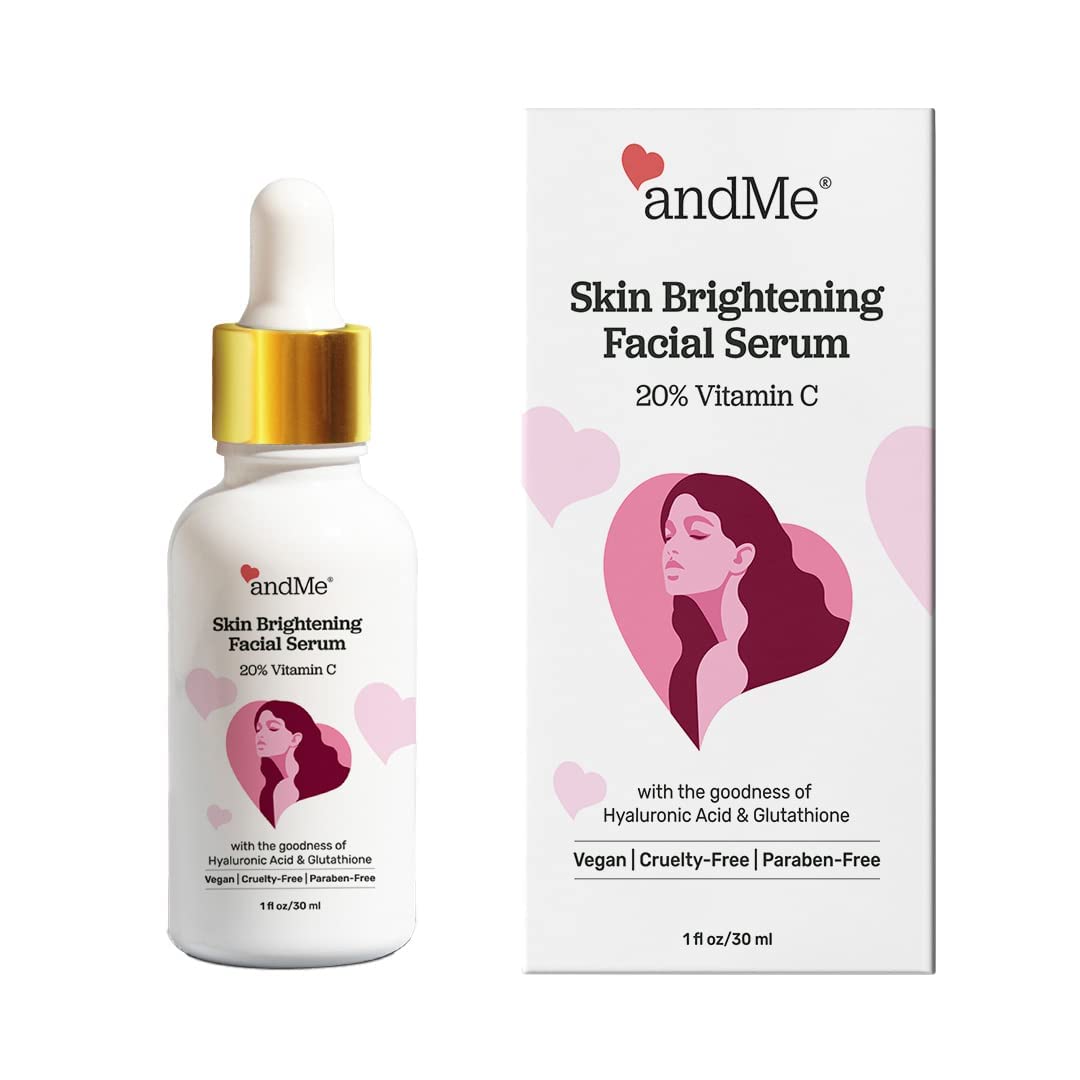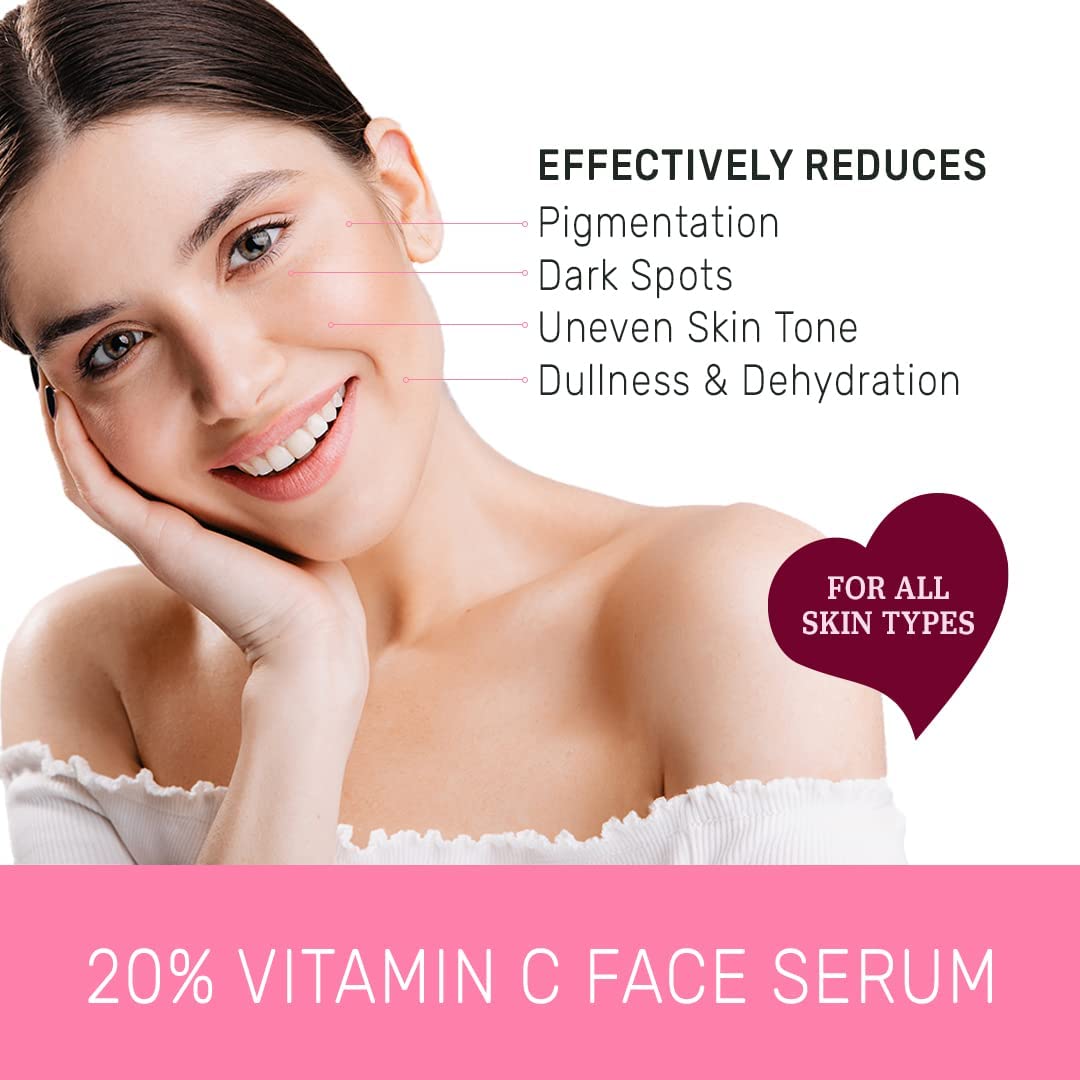 `
AndMe PCOS PCOD Tea for Hormonal Balance Weight Management, Regular Periods with Shatavari, Lodhra, Green Tea, Garcinia | AndMe Skin Brightening Facial Vitamin C Serum
Regular price

₹ 2,548/-

Sale price

₹ 2,548/-

Unit price

per
Click Here For COD
About the product :
&Me PCOS TEA is a fortified Green Tea for women with PCOS. It is herbal and organic tea, in aromatic Kashmiri Kahwa flavor for daily PCOS care and detox
Our PCOS tea is specially formulated to help alleviate common symptoms of PCOS, such as irregular periods, acne, and weight gain.
Our herbal blend may help reduce elevated androgen levels often associated with PCOS, leading to improved skin health and reduced hair growth
Enjoy the calming and stress-relieving effects of our tea, which can help reduce stress and anxiety often linked to PCOS.
For those looking to conceive, our PCOS tea may assist in improving fertility by addressing some underlying causes of infertility associated with PCOS.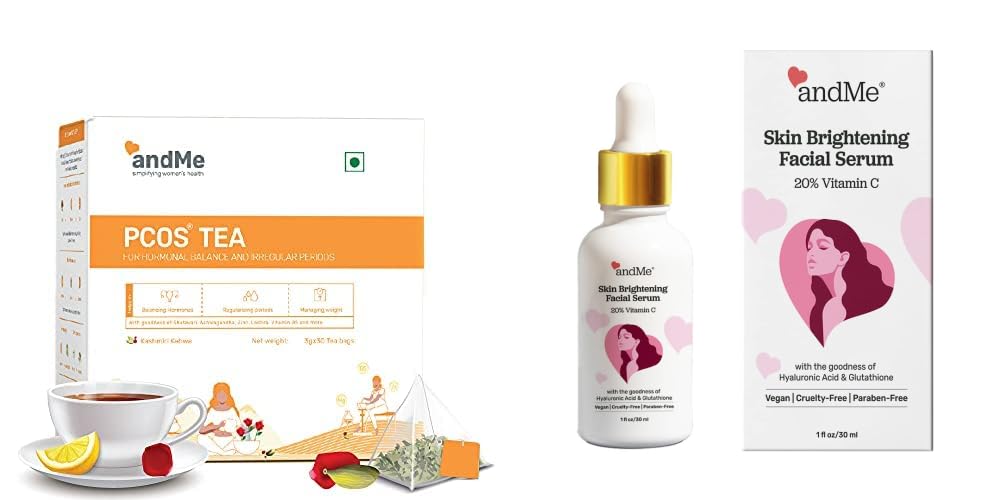 AndMe PCOS PCOD Tea for Hormonal Balance Weight Management, Regular Periods with Shatavari, Lodhra, Green Tea, Garcinia | AndMe Skin Brightening Facial Vitamin C Serum
---
Detailed Specifications:
| | |
| --- | --- |
| Package Dimensions : | 14 X 12 X 14 cm; 280 Grams |
| Manufacturer : | &Me; |
| Marketed by : | Merhaki Foods & Nutrition Pvt. Ltd. |
| Weight : | 280Grams |
| Brand : | & ME |
| Item Part Number : | 3000000212968 |
| Item Length : | 14 cm |
| Item Height : | 14 cm |
| Country Of Origin : | India |